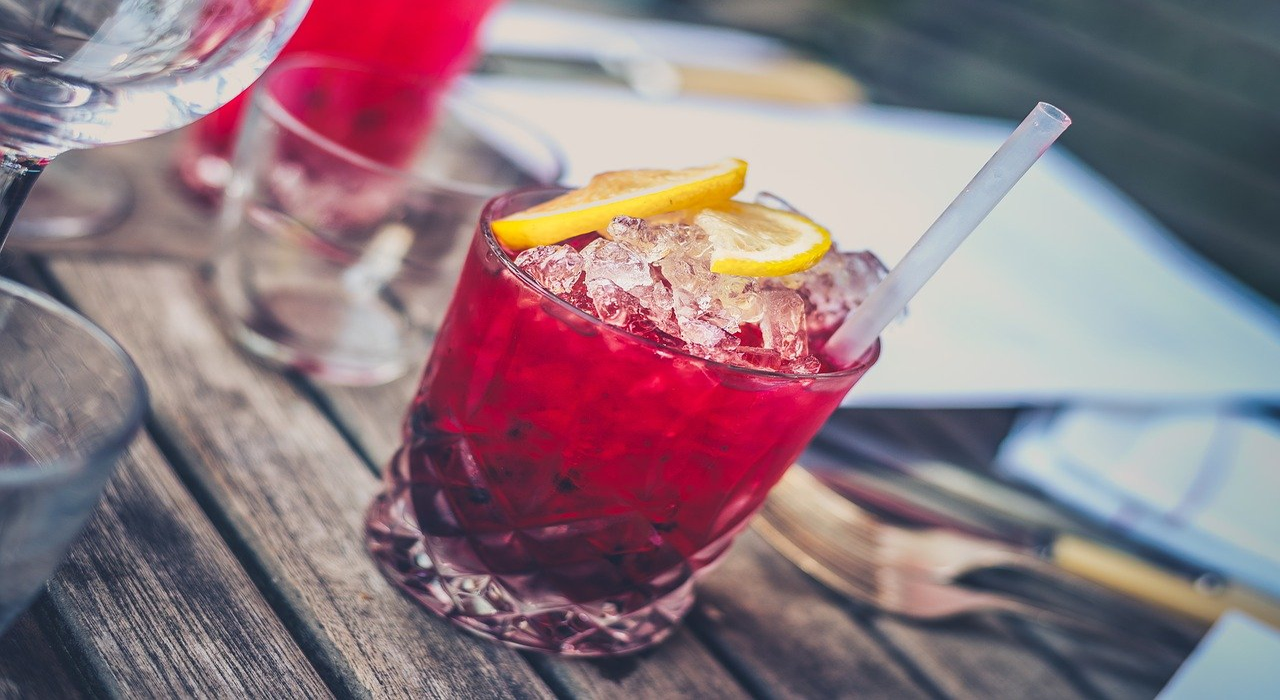 South Australia's ban on sales, supply or distribution of single-use plastic products such as drinking straws, stirrers and cutlery has become effective.
This ban, considered to be the first of its kind across Australia, comes after legislation was passed in the Parliament of South Australia last year.
South Australia Minister for Environment and Water David Speirs said: "By being a first mover nationally, we've already seen businesses who manufacture reusable and compostable alternatives start to set up in South Australia, which means our single-use plastic ban will have significant economic benefits and create local jobs, as well as being good for the environment."
The South Australian Government has said that the ban will extend beyond straws, cutlery and stirrers, with expanded polystyrene cups, bowls, plates and clamshell containers and oxo-degradable plastic products to be banned in a year's time.
The state plans to consider more products such as takeaway coffee cups, plastic carrier bags and other takeaway foodservice products as market demand grows and other sustainable alternatives become available.
Spiers said: "We are protecting our environment for future generations by reducing marine and other litter, and promoting the circular economy with a shift away from a single-use, throwaway mindset.
"Our legislation has been developed with the help of our Single-Use Plastics Taskforce which has representation from 15 different organisations, including people living with disabilities."
The legislation, however, does not stop members of the community from bringing their own straws to cafés.
In addition, firms can opt to supply individual single-use plastic drinking straws on request, because of disability or medical needs.
Businesses, including local government offices, pharmacies, charities and medical, dental and care facilities, can sell and supply packs of straws due to disability or medical requirements.
Bioplastics such as PLA (polylactic acid) that can be labelled compostable have also been banned because these can be composted only under stringent industrial conditions.