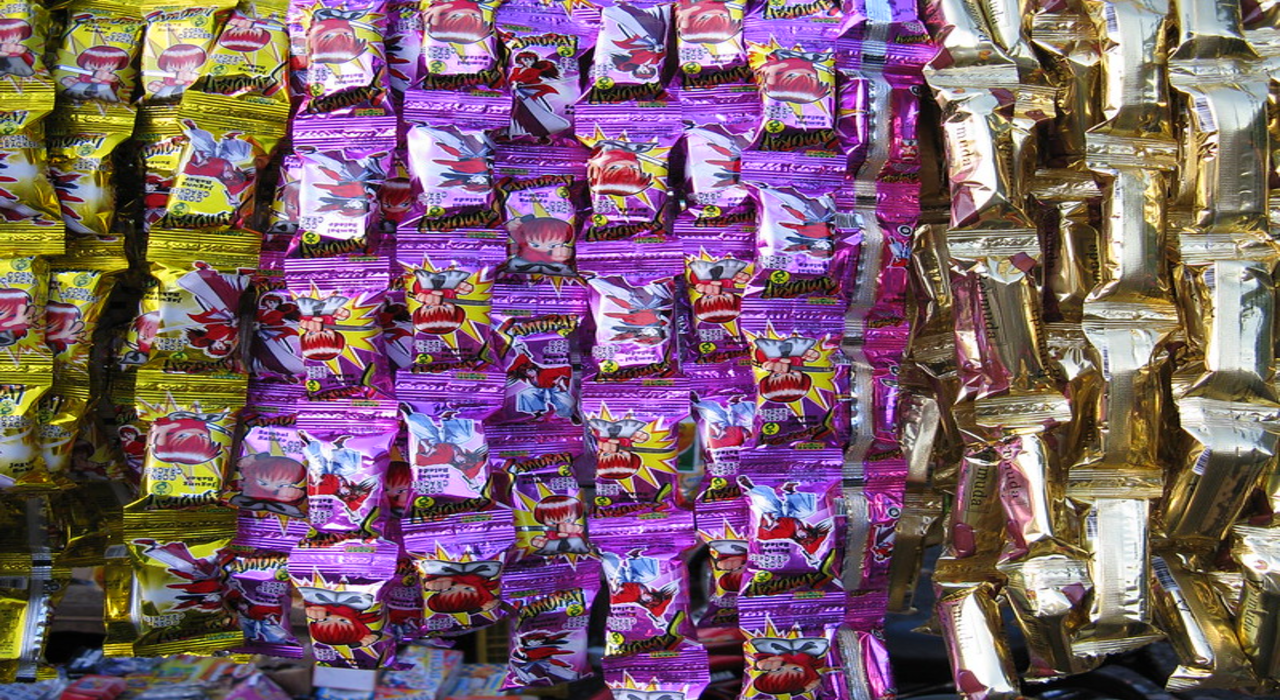 The Government of Sri Lanka has announced its decision to ban the use of single-use sachet packets from 31 March.
In a gazette notification, the country's Ministry of Environment revealed the decision to bar the use of polyethylene terephthalate (PET) or polyvinyl chloride (PVC) materials for agrochemicals packaging.
The notification has been issued by Environment Minister Mahinda Amaraweera pursuant to Section 23W (1) (a) of the National Environmental Act, No 47 of 1980.
As part of this, plastic sachets containing less than or equal to a net volume of 20ml / net weight of 20g have been banned. This is not applicable for packaging in food and medicines.
In addition, the prohibition includes inflatable toys except for balloons, balls, water floating / pool toys and water sports gear.
Apart from plastic cotton buds used for medical / clinical treatment, all-cotton buds with plastic stems are also included in the ban.
In September, Sri Lanka's Environment Ministry was reportedly set to take a final decision on banning 'quarter' arrack bottles.
In a separate development, Balochistan Government has decided to implement strict actions against plastic bags to fight plastic pollution.
The Environment Protection Agency official Muhammad Khan Utmankhail revealed that the government developed a three-phase strategy under the initiative of Plastic Free Pakistan.