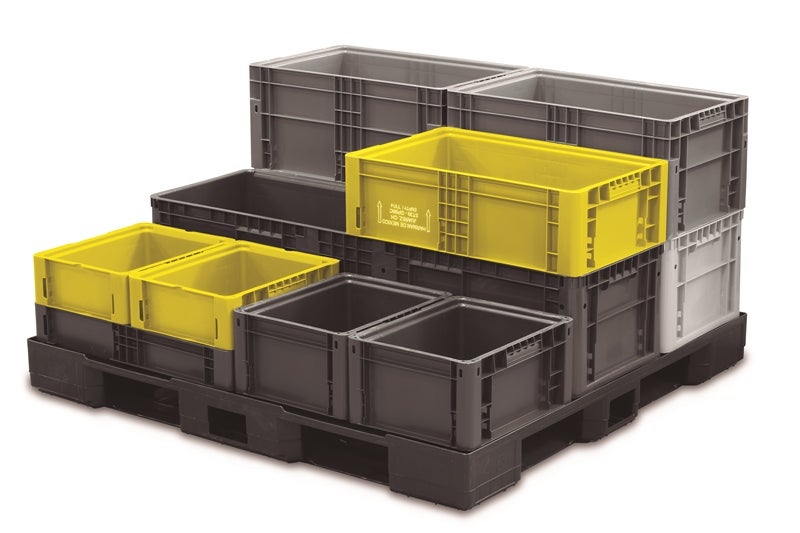 Reusable packaging systems and material handling systems provider SSI Schaefer has announced that it is offering a new national service to its clients.
The company's Packaging Systems Division is providing the complete reusable container asset management and recovery service.
To avail the service, clients are required to register for the new Schaefer Track & Trace (ST&T) service. They can deliver the returnable packaging to a selected endpoint.
The company's packaging experts will then plan a pick-up. The assets will be subjected to inspection and repair or replacement containers if required.
Following the procedure, SSI Schaefer will ship all assets back to the manufacturer. 
Additionally, the service includes a cloud-based system for supply chain professionals to manage assets.
SSI Schaefer packaging systems division vice-president Andy Schumacher said: "This is a great opportunity to provide our clients with a service to help boost their bottom line.
"Outsourcing reusable packaging management reduces the number of units purchased, which saves our clients' money."
Additionally, SSI Schaefer provides a sustainable recycling programme and flexibility to clients as per market conditions.
Headquartered in Westlake Drive Charlotte, North Carolina, Schaefer Systems International specialises in providing storage, materials handling, logistics, warehouse software, reusable packaging, and waste technology solutions to businesses across North America.
The company has plants in more than 70 countries and over 10,000 employees.