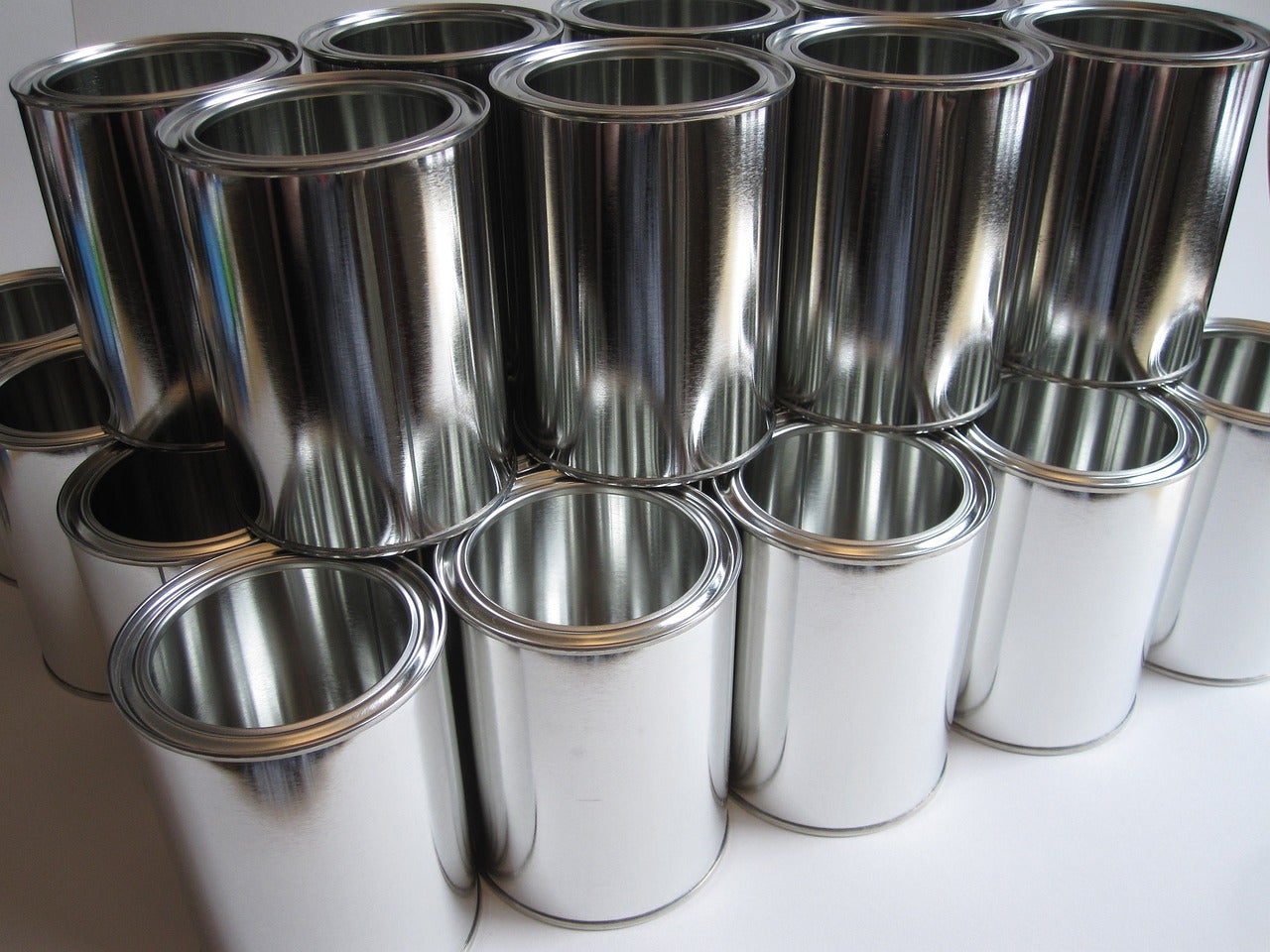 Dutch coatings technology provider Stahl has agreed to acquire packaging coating supplier ICP Industrial Solutions Group (ISG).
A unit of Innovative Chemical Products (ICP Group), ISG offers water-based and energy-cured coatings for packaging and labelling applications in the food and pharmaceutical sectors.
The company primarily serves North America, which accounts for nearly 70% of its sales. It expects to register around $140m in sales for fiscal 2022 (FY22).
The acquisition will combine ISG's coating technologies with Stahl's environmental, social and governance capabilities.
It is intended to help Stahl in its efforts to become a global leader in speciality coatings market for flexible materials.
Stahl expects the deal to increase its annual sales to more than €1bn ($1.07bn) and its earnings before interest, tax, depreciation and amortisation (EBITDA) margin to more than 20%.
The transaction is expected to close after the first quarter of this year subject to customary conditions being met.
The financial terms of the deal have not been disclosed.
Stahl CEO Maarten Heijbroek said: "ISG is a strong strategic fit for Stahl, given the complementary nature of our business models, technologies, and footprints.
"The acquisition will enhance Stahl's growth profile, diversify our target markets, and broaden our technology base.
"Specialty coatings now represent approximately 75% of group sales. We are excited about this opportunity and look forward to welcoming the excellent ISG team into the Stahl family."
Based in Waalwijk, Netherlands, Stahl provides coatings, processing and treatments for a range of applications in various industries.
The company's acquisition of ISG was funded through $50m of financing from a group of relationship banks.
Stahl also has the option to refinance its existing credit facilities and fund future external growth in the speciality coating sector.
In October last year, the company introduced three adhesive and bonding solutions for the automotive sector under its RelcaBond banner.