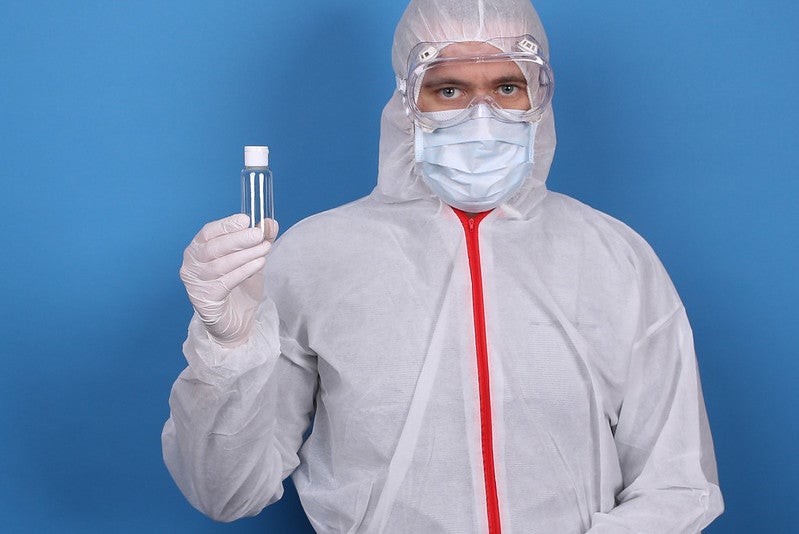 Italian pharmaceutical glass containers provider Stevanato Group and the Coalition for Epidemic Preparedness Innovations (CEPI) have signed an agreement for the supply of Borosilicate glass vials.
As part of this agreement, Stevanato will supply 100 million Type 1 Borosilicate glass vials to hold up to two billion doses of Covid-19 vaccine.
Additionally, the group will offer 'fast track' access to its glass vial forming lines provided by its company Spami.
The agreement is still subject to the safe and effective development of the product.
Stevanato Group CEO Franco Stevanato said: "We are proud to support CEPI in this important project. We share the same deep sense of responsibility and commitment to achieving our industry goal of successfully addressing this public health challenge, ensuring no patient is left behind."
The supply agreement is part of CEPI's efforts to accelerate the development of vaccine by making progress on manufacturing and the clinical development of candidate vaccines simultaneously.
Investing up to $829m, CEPI has worked in coordination with its partners, in nine Covid-19 vaccine candidates.
CEPI CEO Dr Richard Hatchett said: "In addition to accelerating the development of Covid-19 vaccine candidates, CEPI is working with partners around the world to begin the manufacture of millions of vaccine doses so that, should a candidate be proven to be safe and effective, it will be available to those in need without delay.
"In order to achieve this aim, CEPI is supporting the procurement of critical vaccine packaging components, including glass vials. We are therefore delighted to be working with the Stevanato Group to secure high-quality pharma vials for two billion doses of vaccine, helping to maximise our efforts to advance the development of a Covid-19 vaccine and bring this pandemic to an end as soon as possible."
Free Report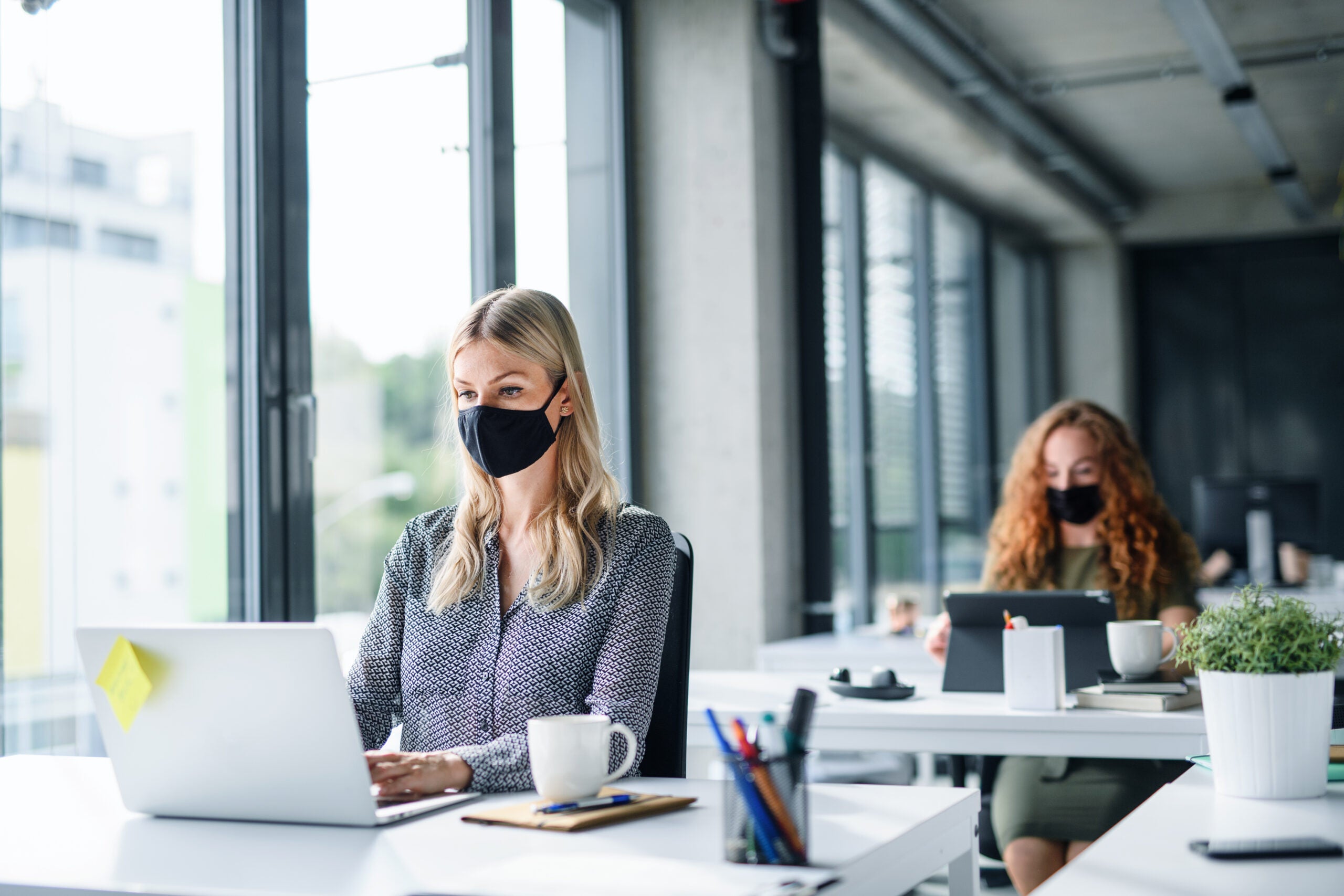 Navigate your business through the 'new normal'
COVID-19 continues to dominate headlines the world over. It has already affected our lives forever. The way we work, shop, eat, seek medical advice, and socialize will all be different in the future. Quite how different remains to be seen, but all industries must plan for multiple eventualities.
Faced with an explosion of conflicting information on how to plan and implement successful recovery strategies, decision-makers are in dire need of a single, reliable source of intelligence. 
GlobalData's COVID-19 Executive Briefing gives you access to unparalleled data and insights to successfully navigate the uncertain road to recovery across the world's largest industries. Understand every aspect of this disruptive theme by delving into:
 COVID-19 infection update, with statistics on the spread, testing by country, as well as the latest data on vaccines and therapeutic developments

 
Economic impact overview, covering stock market indices, GDP, unemployment rates, policy responses & GlobalData's economic recovery scorecards

 

Sector developments, with access to sector insight summaries, cross-sector indices and the leaders and laggards in each industry vertical

 
Whatever your company's imminent strategic plans, the long-lasting impact of COVID-19 must not be overlooked. Find out how to futureproof your business operations – download our report today.
by GlobalData