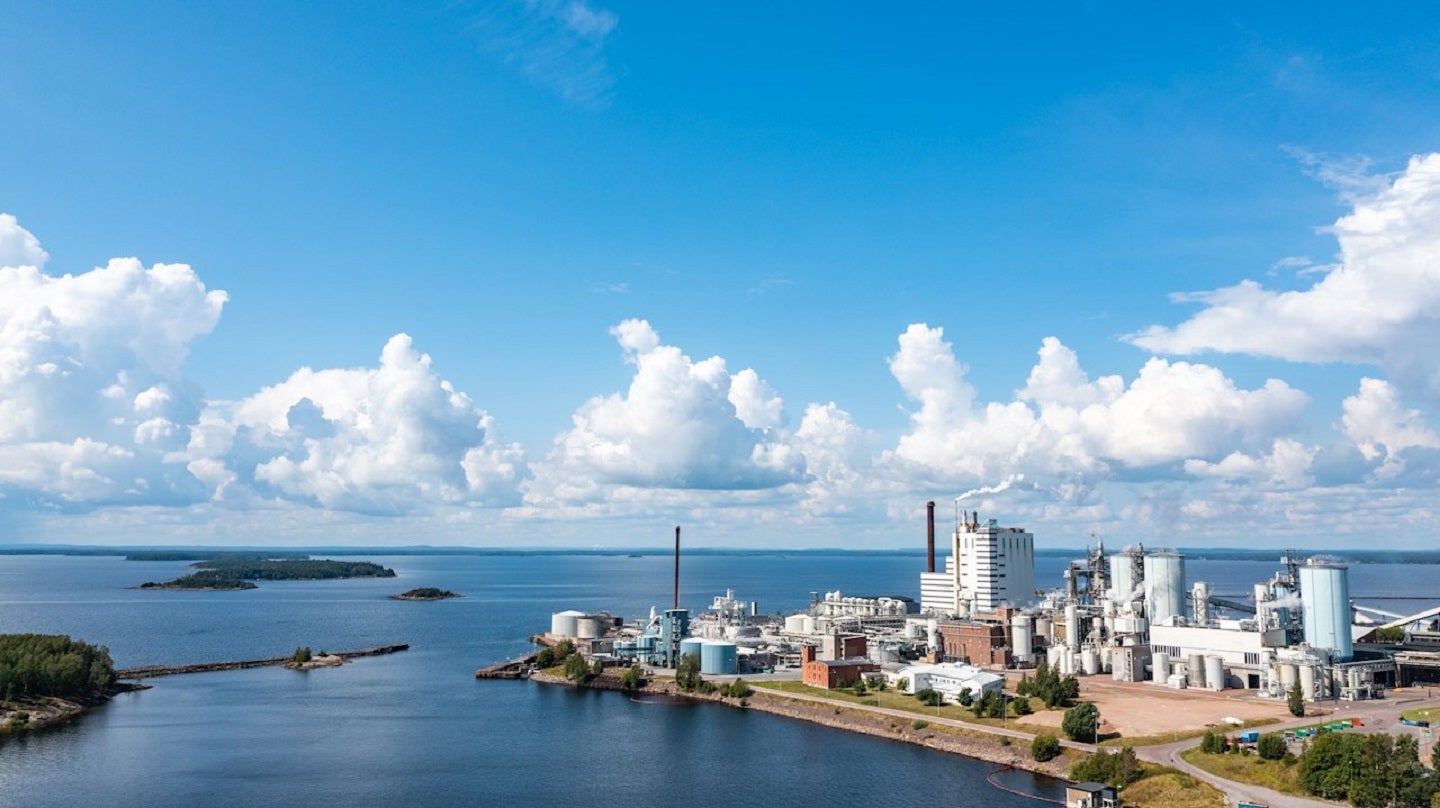 Finnish pulp and paper manufacturer Stora Enso has given a contract to automation solution provider ABB to upgrade two of its paper and pulp mills in Sweden.
ABB will install its Ability Manufacturing Execution System (MES) at the mills to streamline their end-to-end production and boost their efficiency.
Transitioning to ABB's MES is intended to provide new functionalities and customised features that meet Stora Enso's site requirements.
The system will interface with the mill's ERP, DCS, QCS, WIS, laboratory devices and other applications to improve integration, as well as provide better visibility over systems and processes across the complete manufacturing chain.
The delivery from ABB will include its production planning, production management; quality data management, overall equipment effectiveness (OEE), diary and operative reporting modules.
These are intended to allow teams at the plant to gain insights to act and optimise, increasing productivity and product quality while reducing waste.
ABB Ability business development manager MES Jyrki Juvonen said: "Stora Enso's upgrade to ABB's MES has been carefully planned to meet their requirements and ultimately improve production efficiency and quality management at their mills.
"ABB's MES provides the key elements that will give Stora Enso a competitive advantage by enabling higher plant efficiency and productivity, as well as greater flexibility throughout the production processes."
Stora Enso's Skoghall mill manufactures bleached and unbleached kraft pulp using a single fibre line with continuous cooking, as well as Chemi-ThermoMechanical Pulp (CTMP).
The company claims that around one in six liquid packaging board cartons in the world is produced at the Skoghall mill.
Located 30km north of Skoghall, Stora Enso's Forshaga barrier-coating site manufactures a wide range of barrier solutions and laminates needed in certain packaging to keep food fresh and extend its shelf life.
Earlier this month, Stora Enso reported €11.68bn ($12.74bn) in full-year sales for fiscal 2022, up by 14.9% from fiscal 2021.