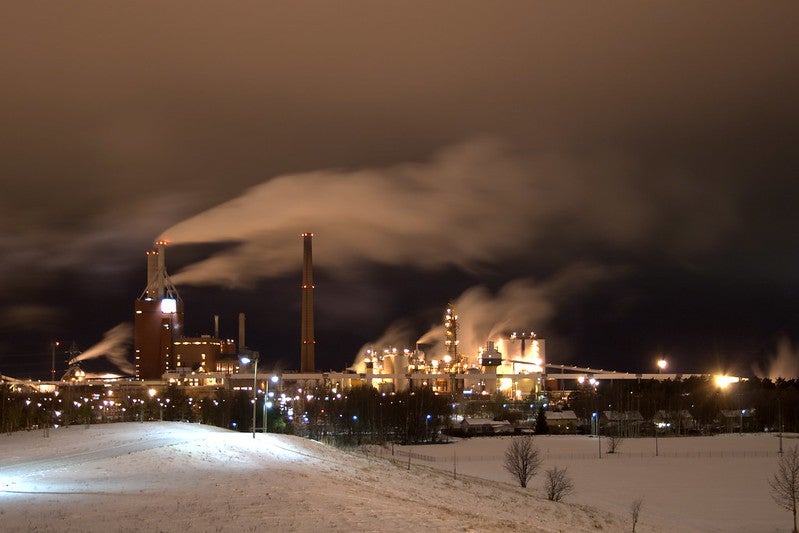 Pulp and paper manufacturer Stora Enso and plant-based barrier coatings producer HS Manufacturing Group (HSMG) have begun a strategic collaboration.
The parties will focus on the development of Stora Enso's formed fibre.
Stora Enso will use HSMG's PROTĒAN barrier technology for biodegradable and recyclable additive in its food contact packaging applications.
The additive makes fibre-based packaging resistant to water, grease and oil. The technology will help to create high-quality cellulose-based paper products.
The company will use the technology for its renewable and recyclable PureFiber product offering.
Stora Enso's PureFiber technology can produce plastic-free, renewable, recyclable, biodegradable single-use products.
Stora Enso Head Formed Fiber vice-president Sohrab Kazemahvazi said: "The technology partnership paves the way for meeting the needs of customers and consumers looking for more eco-friendly solutions.
"Through this collaboration, we can design next-generation barrier properties, which allow us to tap into new application areas for plastic-free products."
HSMG chairman Samuel Mikail said: "Stora Enso's respected leadership as a renewable materials company and outstanding reputation in product design and innovation provide a perfect opportunity to broaden the introduction of PROTĒAN as a sustainable alternative to legacy technologies."
Stora Enso has invested €5m for the construction of new production line and infrastructure to manufacture formed fibre products at Swedish Hylte Mill.
The first products for fast-food restaurants are expected to be available for commercial use next year.