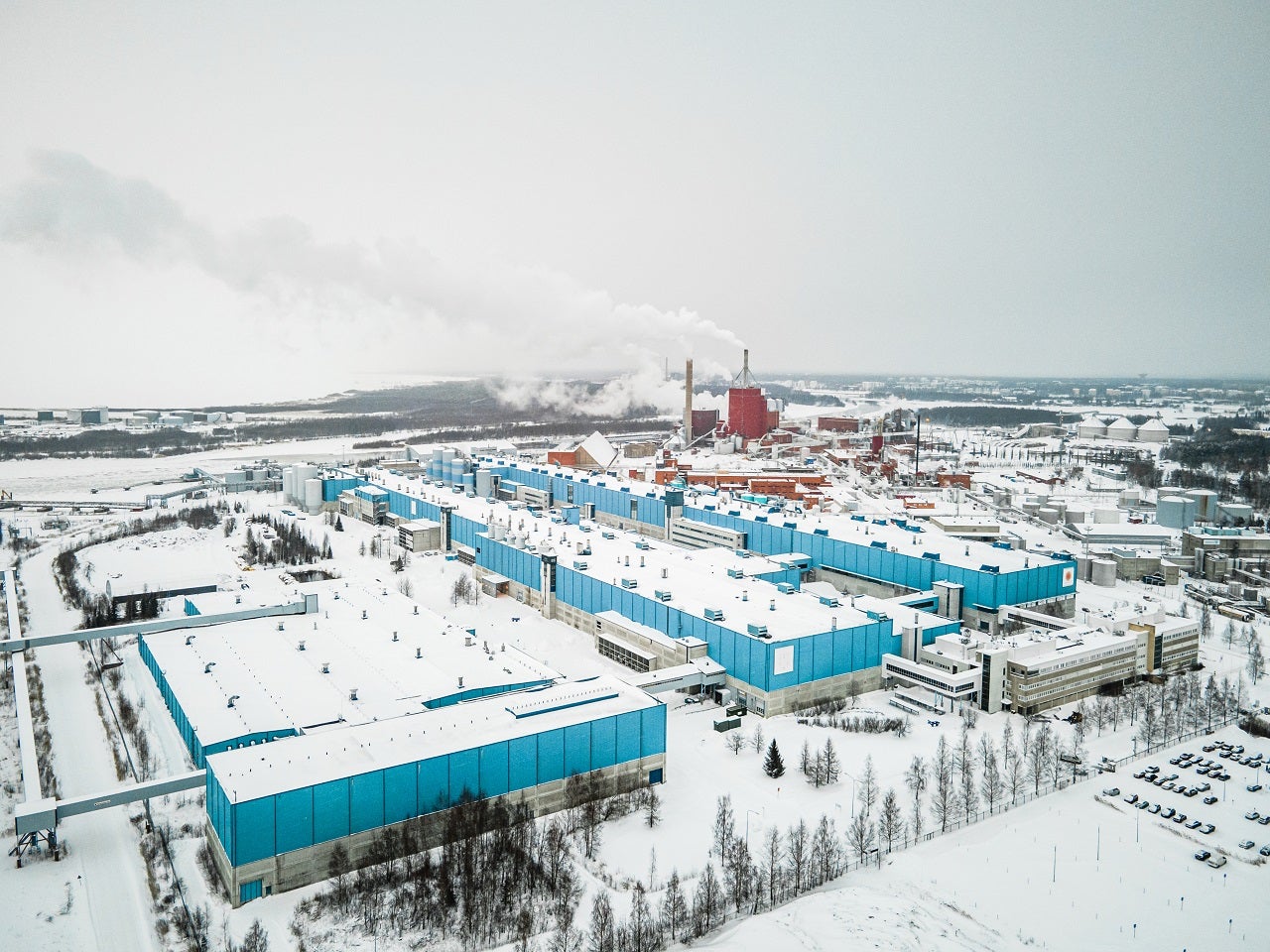 Finnish pulp and paper manufacturer Stora Enso has announced the completion of its Oulu paper mill's conversion to produce packaging board.
The €350m conversion project started in May 2019 and involved converting a paper machine 7 into high-quality virgin-fibre-based kraftliner production.
Stora Enso Packaging Materials Division executive vice-president Hannu Kasurinen said: "Oulu Mill will utilise state-of-the-art technology to produce a strong, material-efficient, high-quality kraftliner product.
"This allows us to tap into premium packaging segments with strong growth potential, such as food contact and e-commerce."
Since mid-January, the pulp mill has been operating while the newly converted machine is still in the start-up phase.
The new packaging machine should achieve its designed production capacity by the end of this year.
Kraftliner is typically used in packaging segments that need high strength, purity and quality. The production will target global export markets.
Stora Enso president and CEO Annica Bresky said: "Completing the Oulu Mill conversion is an important step in our transformation and responds to increasing global market demand for circular and eco-friendly packaging materials."
The new kraftliner line has a capacity of 450,000t a year.
Furthermore, the pulp mill and drying machine can produce nearly 530,000t per year of unbleached brown pulp, of which approximately 150,000t are sold externally.