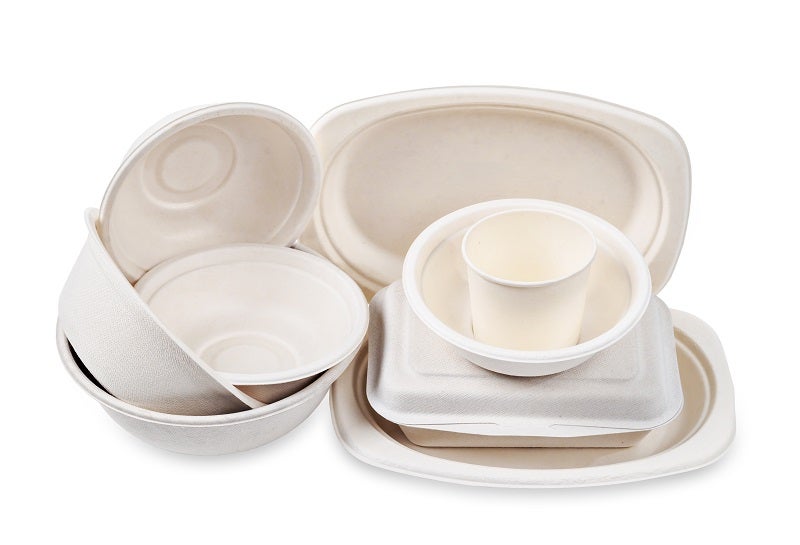 Finnish renewable materials company Stora Enso is investing €5m in the construction of a new production line and related infrastructure to produce eco-friendly formed fibre products at Hylte Mill in Sweden.
The company said in a press release that 'formed fibre technology enables manufacturing of products that are designed for circularity,' meaning they are renewable, recyclable and biodegradable and do not contain plastic.
Formed fibre products are created from chemical pulps and chemi-thermomechanical pulp (CTMP) taken from forest stewardship council (FSC) and programme endorsement of forest certification (PEFC) wood. The pulp is pressed into a moulding machine to produce the desired shape.
The raw materials manufacturing process will take place at Stora Enso mills in Sweden and Finland, while the conversion will happen at Hylte Mill. Stora Enso said the 'initial annual capacity during the pilot stage will be approximately 50 million units of product with the intention to expand.'
A new business unit for formed fibre will operate the production line. This unit will also carry out research and development for new formed fibre materials and technologies. Products that could potentially be produced include single-use food packaging items, such as plastic-free cups, bowls, plates, clamshells and coffee cup lids, as well as non-food products. The first line of products is expected to be released by the end of 2019.
Stora Enso vice president and head of formed fibre Sohrab Kazemahvazi said: "This investment is another step on our transformation journey to replace plastic and other fossil-based materials with renewable and recyclable alternatives. This investment allows us to help our customers build their brands as eco-friendly, circular companies."
Stora Enso said it aims to continue to create opportunities such as the formed fibre investment to replace fossil-based goods and help tackle global plastic waste.