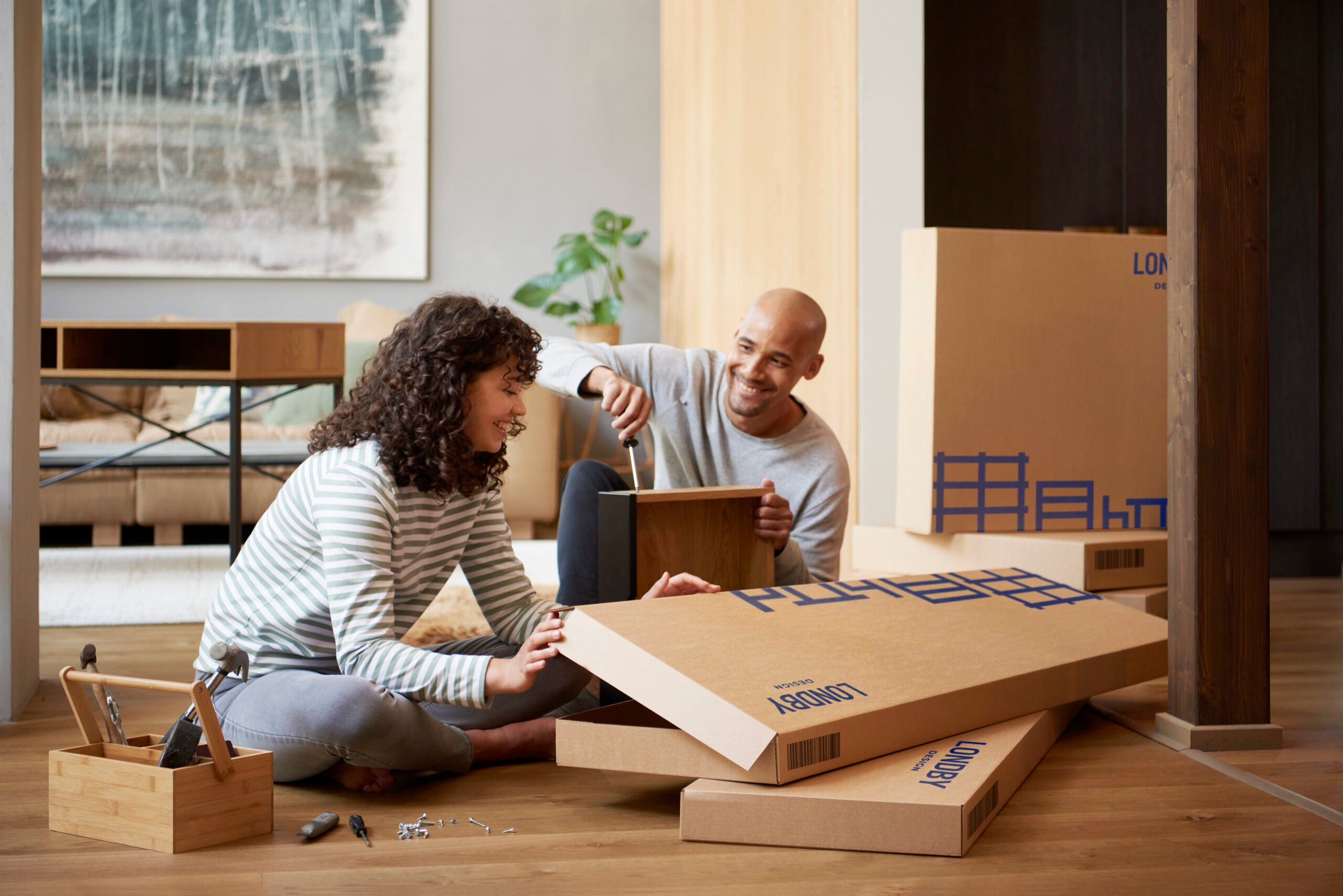 Finnish pulp and paper manufacturer Stora Enso has begun a feasibility study for the conversion of a paper line at its Langerbrugge site in Belgium.
The company plans to transform one of the two paper production lines at the site into a high-volume recycled containerboard line.
The site's two paper lines produce paper newsprint and supercalendared magazine.
Stora Enso's feasibility study will focus on the conversion of the site's newsprint paper line. It is expected to be finalised in the first half of next year.
The company expects the converted line to have an annual capacity of 700,000t of testliner and recycled fluting grades.
The line is scheduled to begin production in 2025 and would generate annual sales of around €350m ($373.9m) once fully operational.
Stora Enso expects to invest €400m in the conversion project.
Stora Enso Packaging Material division executive vice-president Hannu Kasurinen said: "Today we produce recycled containerboard in Poland, mainly for the Eastern European market.
"A conversion in Langerbrugge would establish a competitive position for us in Western Europe as well.
"In addition to sourcing materials for recycled containerboard, the study will also assess the handling of different incoming recycling streams, including laminated grades.
"Having successfully completed conversions at other sites, we would be able to leverage important learnings from those projects."
Through this conversion, Stora Enso aims to strengthen its recycled and recyclable packaging material capacity to meet increasing demand in end-use segments such as e-commerce, industrials, furniture and electronics.
The investment is in line with the company's strategy to focus on renewable materials.
Earlier this year, Stora Enso began a process for the potential sale of four of its five paper production sites as part of its plan to focus on its strategic growth areas.
The sites being considered for sale are located in Finland, Sweden and Germany.