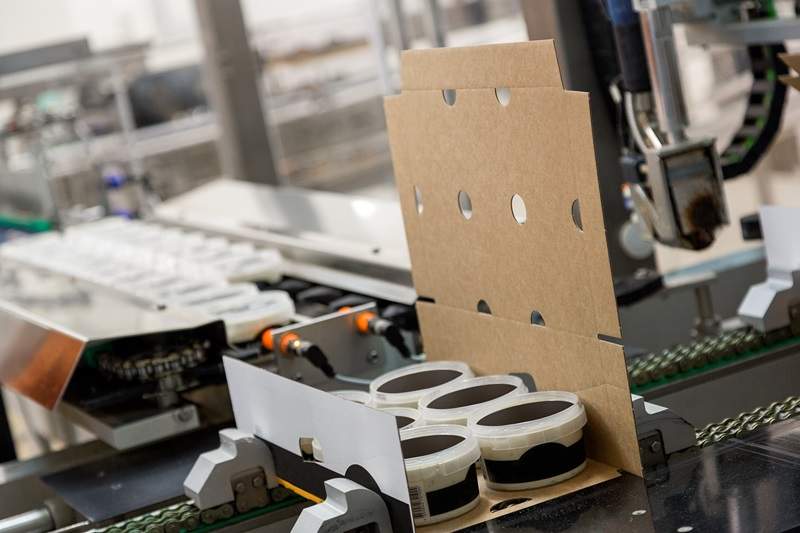 Pulp and paper manufacturer Stora Enso has announced an investment of $26m (€23m) to boost flexibility and capacity at its Varkaus containerboard mill in Finland.
The investment will help in expanding the mill's product offering as well as increase its total capacity by around 10%.
In addition, it will scale up recycled fibre usage in the production.
Preparatory works are slated to start immediately. The company will also commence updating environmental permit and the environmental impact assessment (EIA).
The investment is expected to complete in late 2022.
Stora Enso Varkaus Packaging Board Mill director Jarkko Tehomaa said: "The investment will increase the capacity of our recycled fibre site and give us the flexibility to increase the use of recycled fibre in our portfolio.
"The investment will also improve production efficiency through technical changes in both the board machine and the pulp mill drying machine. Also, our flexibility to offer different product grades to customers improves and the capacity of the site increases slightly."
The Stora Enso Varkaus site, which is part of the Stora Enso Packaging Materials Division, manufactures unbleached softwood pulp and high-quality brown and white top containerboard for use in corrugated board.
The site employs approximately 400 people and has a production capacity of 450,000 tonnes of packaging board annually.
Besides packaging board, the plant manufactures pulp, sawn timber, and veneer wood.
As part of its commitment towards circular economy, Stora Enso aims to produce 100% renewable products and have positive carbon dioxide emissions by 2050.
In June this year, Stora Enso announced plans to invest a total of €47m ($56.2m) in two of its production sites in Finland and one in Sweden.