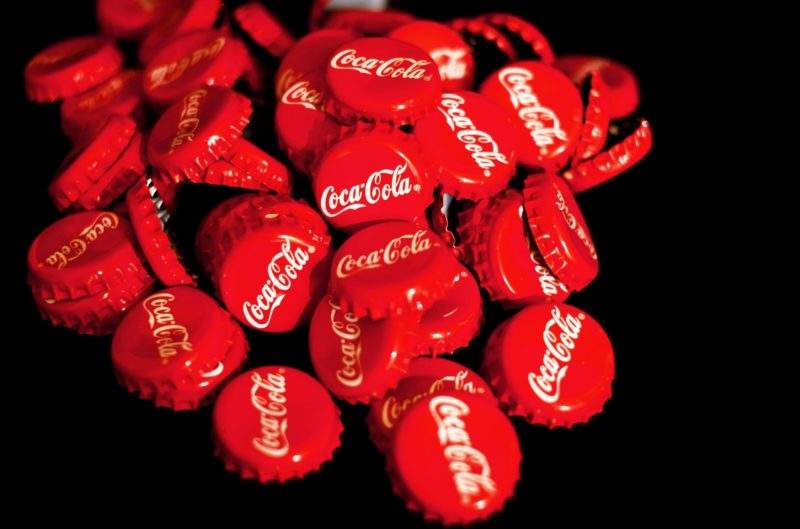 Personalised packaging is a popular industry trend and is increasingly being integrated into companies' packaging strategies, new research has revealed.
Commissioned by Packaging Innovations, the UK's annual event for the industry, and ThePackHub, a British packaging innovation consultancy, the study assessed over 335 brand owners, retailers, suppliers, agencies and packaging experts.
The results of the study showed that 66% of the participants are implementing–or considering–the personalisation of packaging into their offering, with 86% believing that this trend is meant to grow in the next two or three years.
"Our show provides a place for suppliers and the buying community to meet, network and do business, so we need to have our finger on the pulse in terms of industry trends, especially if we want to make sure we have the right mix of people and innovation at the show," said James Drake-Brockman, Divisional Director for the Packaging Portfolio at Easyfairs.
The survey highlighted the benefits of developing personalised packaging, among which raising consumer engagement and brand awareness were considered the main impacts.
However, the research suggested a few financial downsides, as 73% of those surveyed argued that financial constraints and the perceived on-cost of personalised packaging activity would deter them from investing in personalised projects.
Yet, according to the study, nearly two thirds of the participants thought that it can boost sales, and over half claimed that personalising projects can positively affect consumer loyalty.
The Coca-Cola 'Share a Coke' campaign topped the participants' chart of the most successful personalised packaging campaigns, with KitKat and Marmite also receiving mentions.
Drake-Brockman said: "There have been several high-profile personalised packaging initiatives to come to market in recent time. I would agree that the Coca-Cola campaign jumps straight out to me. We have already seen more interest from our attendees this year looking to identify suppliers and opportunities within the personalised packaging market.
"This coupled with the recent advancements in digital print for packaging technology, spells a really exciting time for the industry. With all of this in mind, we designed our show to help educate the packaging community through a conference programme, at-show features and leading international suppliers."