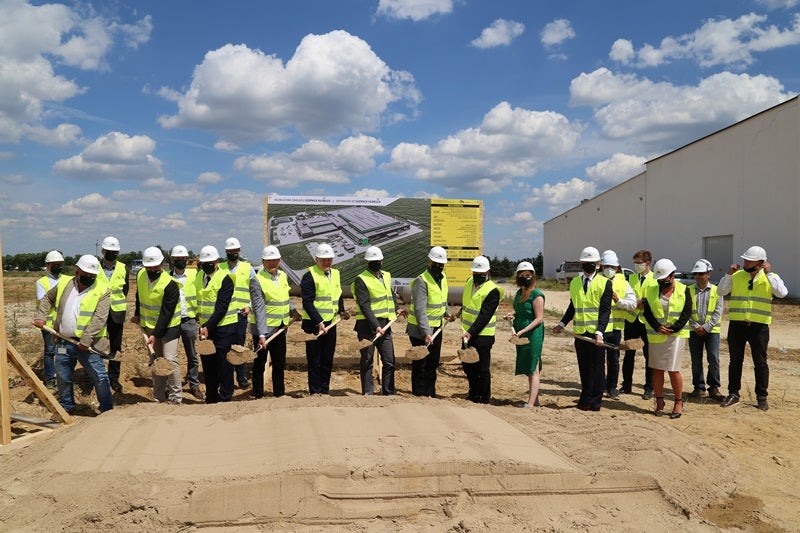 Printed flexible packaging materials producer SÜDPACK has started construction on a new complex at its site in Klobuck near Czestochowa, Poland.
The move marks the expansion of the company's production facility at the site.
Construction started for an advanced complex at Bahpol acquired by SÜDPACK in 2015. Bahpol specialises in flexo print.
SÜDPACK managing director Tharcisse Carl said: "Due to the constantly growing demand for our packaging solutions, expansion of the production capacities at this site is an important strategic step for us. At the same time, this forms the basis for serving the Eastern European market locally and responsively and enables systematic development of the region."
Scheduled for completion later this year, the new facility could begin operations at the end of next year.
Equipped with the latest technology, the complex will provide sufficient space for the installation of further capacities.
In line with the company's holistic sustainability strategy, the complex will be consistent with current environmental and energy standards after completion.
Speaking of the development, plant manager Achim Herter said: "Our plans include a new flexo printing as well as a laminating and slitting machine, meaning that our production will be not only very efficient but also state-of-the-art."
Earlier this month, SÜDPACK entered into a joint venture (JV) with India-based printed flexible packaging materials producer Kamakshi Flexiprints.
As part of this JV, they announced plans to develop a new facility nearby Ahmedabad to supply to the maturing packaging needs for various ranges of products into barrier, aesthetics and convenience flexible packaging.