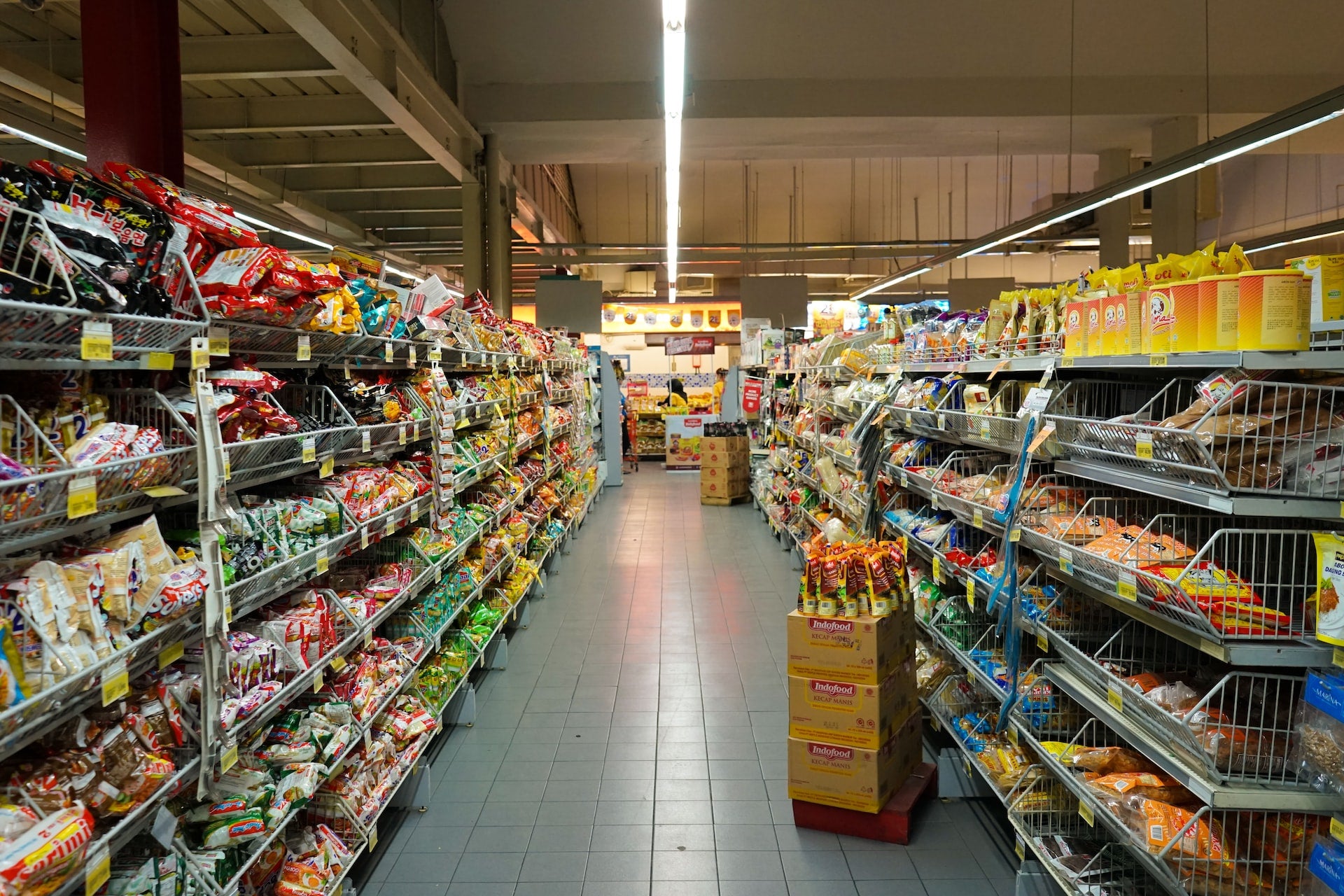 US-based custom packaging provider Summit Plastics has acquired Tim Fredman's Fredman Bag Company, a flexible packaging company in Wisconsin.
Based in Milwaukee, Fredman manufactures printed and converted custom flexible packaging products for various markets, including food and beverage, healthcare and medical, agriculture, industrial and retail.
The fifth-generation, family-owned and operated manufacturing business operates a 50,000ft² facility with advanced printing and converting capabilities.
The financial terms of the transaction have not been disclosed.
Summit Board chairman Tom Nathanson said: "We are delighted to partner with Fredman.
"This transaction further expands our market reach and adds to our product capabilities.
"We welcome the talented employee base at Fredman and look forward to their contributions to the combined business."
A portfolio company of LongVue Capital (LVC), Summit Plastics provides custom film and bag solutions for a range of applications and markets.
Fredman is the company's third acquisition since LVC acquired Summit in 2020.
Summit said it remains focused on expanding its geographical presence and product offerings.
The company has also created a vertically integrated platform to better serve customers across the packaging value chain.
It invested in custom flexible packaging producer ClearView Packaging last January.
Fredman Bag president Tim Fredman said: "Partnering with Summit and ClearView will enhance our ability to support our employees, customers, and suppliers.
"We have known and respected the ClearView family for decades, and our employees are excited for the growth and opportunity as part of a larger platform.
"The key to our partnership decision was people and culture, and we found a great fit in LVC, Summit and ClearView. We look forward to working together."
ClearView Packaging president Todd Romer said: "Fredman and ClearView are very similar; however, Fredman adds new capabilities that complement our current product offerings.
"This is an exciting partnership for Summit and will add tremendous value to our customers."