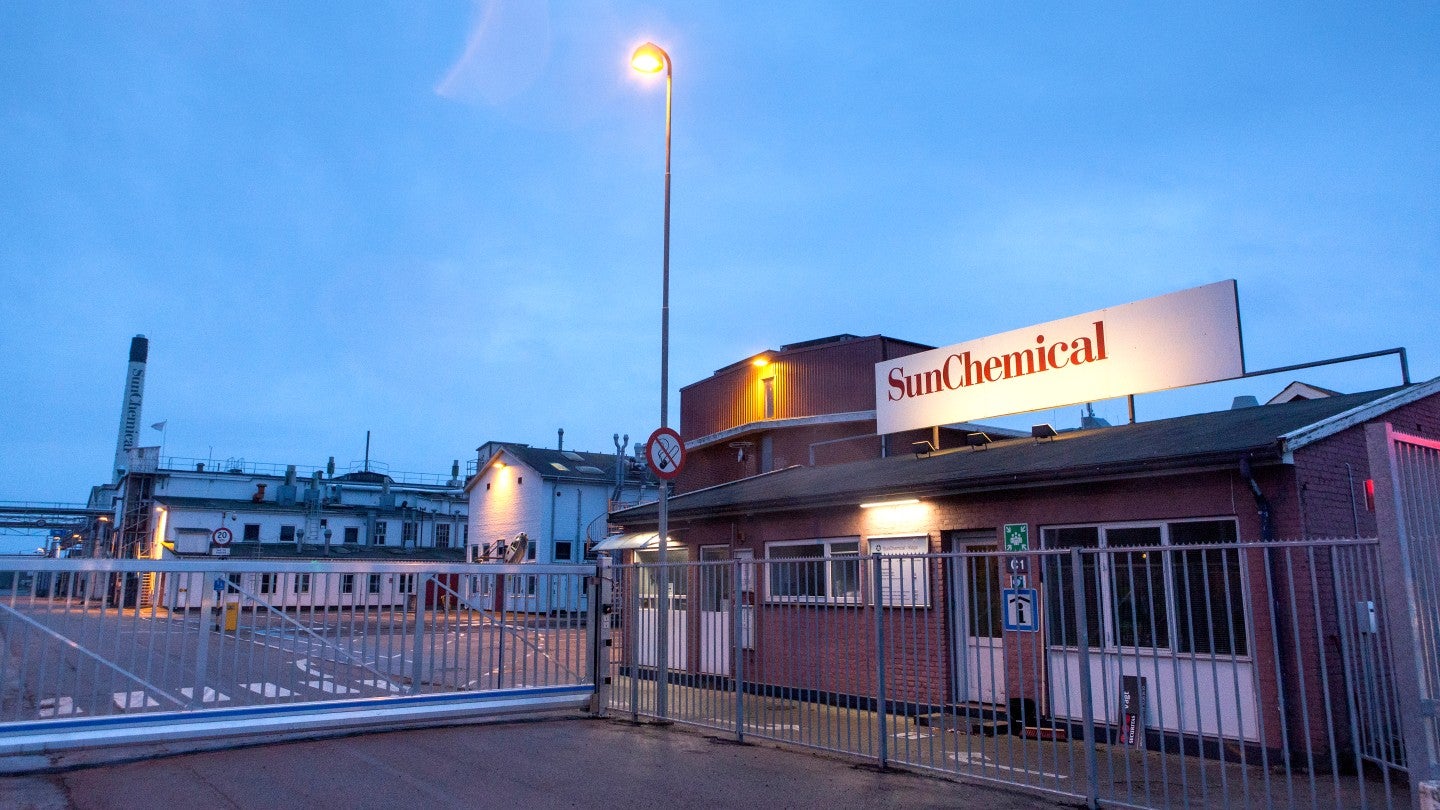 Printing company Sun Chemical has partnered with Qualvis Packaging to develop and deliver sustainable chocolate truffle cartons for chocolate manufacturer Whitakers Chocolates.
As part of this collaboration, the two companies will work together to transform Whitakers' current chocolate packaging, which uses around 55% of plastic, into a highly recyclable lightweight fibre-based solution.
The proposed solution will not have a plastic layer of the same dimensions.
The new packaging concept will leverage Sun Chemical's biorenewable direct-food contact ink, called 'SunPak DirectFood Plus' while the inner side of the carton will use a direct-food contact aqueous varnish, 'SunSpec SunStar'.
Using inks and varnish will help in eliminating the requirement of performing a plastic extrusion process between the ink film and the food product.
It will further support the replacement of the present polyethylene terephthalate double clamshell, which holds the truffles using a fibre-based holding structure.
Other functionalities of Sun Chemical's solutions, including functional resistance and barrier properties, will help in maintaining the safety and integrity of the carton structure and the product inside.
Sun Chemical Sheetfed Systems product director Jim Buchanan said: "Our research and development team works hard to develop products that comply with exceptional levels of migration testing, and sustainability is a core brand value for us, so it is an honour to be such an integral part of this innovative project."
The packaging board is being provided by Qualvis' partner and paperboard company Holeman Iggesund. This board is made from an environmentally sourced material.
Aside from this feature, the existing outer cellophane wrap of the product will be replaced by a 'tear strip', which is built into the carton design to ensure that the lid is in place while transiting as well as on the retailers' shelf.
Whitaker's owner William Whitaker said: "The concept of this packaging is similar to some of our day-lines that Qualvis produce for us in DFC print but the structure is a new concept.
"There are major benefits in being able to eliminate plastic and increase the sustainability credentials of our products, so meeting safety regulations and ensuring consumer safety of the packaging is always front-of-mind for us as a brand owner."