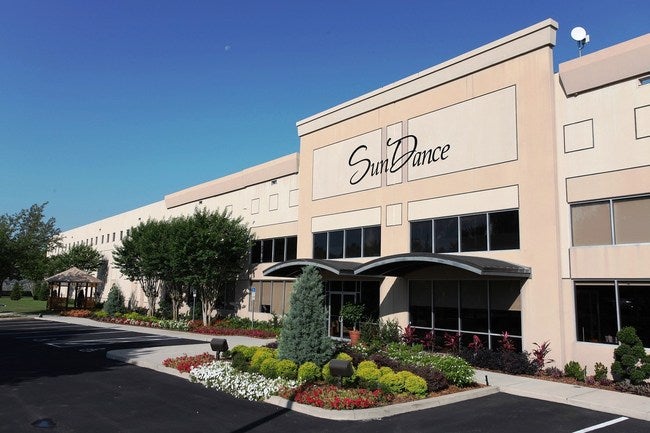 Multi-channel print and marketing company SunDance has expanded its portfolio with the purchase of an HP Indigo 6r Digital Press.
Following the acquisition, the company will be able to provide custom labels and flexible packaging to help businesses with branding and promotion goals.
HP Indigo 6r Digital Press can print flexible, durable and portable packaging that can be used in food, beauty and health markets, as well as for pills, bars, gels, powders, and cream products.
It also offers airtight sealing with unlimited designs.
In addition, the digital press offers a broad range of colour, soft-touch lamination finishing and 3D UV coatings.
The press has variable data technology, enabling SunDance to print variable data, images and QR codes.
The digital press is expected to boost production capacity, as well as reduce setup costs and turnaround times for SunDance.
SunDance president JohnHenry Ruggieri said: "We are excited to start offering labels and flexible packaging to better serve our customers, which is why we chose the HP Indigo 6 Digital Press to ensure top-quality service and results.
"With our new press and dedicated label reps, customers will receive the print and service quality they have come to expect from SunDance."
Based in south Orlando, Florida, SunDance offers creative design, branding, printing, mailing, digital marketing, web design services for a number of markets, including healthcare, financial services, entertainment and hospitality.