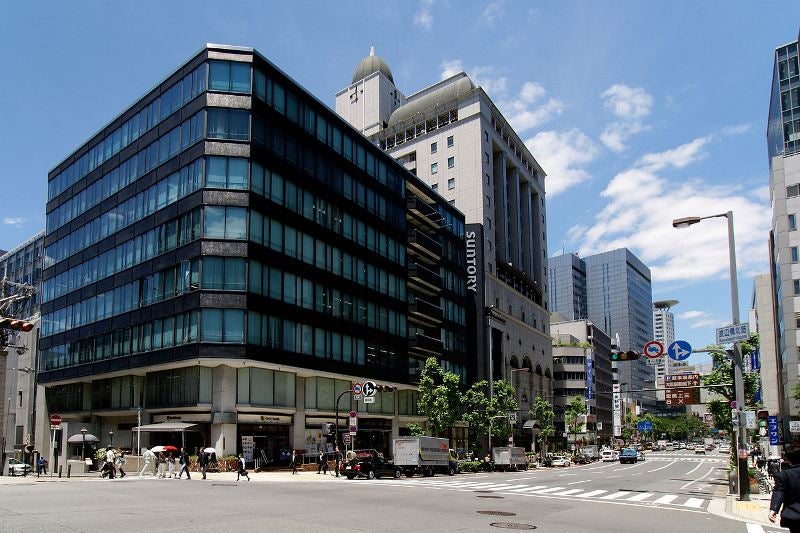 Packaged consumer goods company Suntory Group has committed to sustainability by joining the Global Plastic Action Partnership (GPAP).
Formed with the goal to reduce plastic waste and pollution, GPAP is a global platform co-funded by a group of public and private allies.
The partnership is expected to strengthen Suntory's role in encouraging the transformation towards a circular, post-carbon world.
Suntory Holdings CEO Takeshi Niinami said: "By joining GPAP, we are able to foster a better public-private sector collaboration and contribute to a more sustainable society. We continue to devote ourselves to technological developments and look for ways to lead our peers in the resolution of global issues."
GPAP leverages World Economic Forum, which is an international organisation committed to improving the state of the world through public-private cooperation. It encourages governments, businesses and civil society to shape global agendas such as introducing a circular economy for plastics.
Its members include the governments of the UK and Canada, companies and investors, expert researchers and civil society organisations.
GPAP formed partnerships with the governments of Indonesia, Ghana and Vietnam. The Government of Ghana became the first African nation to join GPAP.
GPAP director and member of the executive committee at the World Economic Forum Kristin Hughes said: "By joining the Global Plastic Action Partnership, Suntory is taking on an important and substantial leadership role in the fight against plastic pollution both regionally and globally."