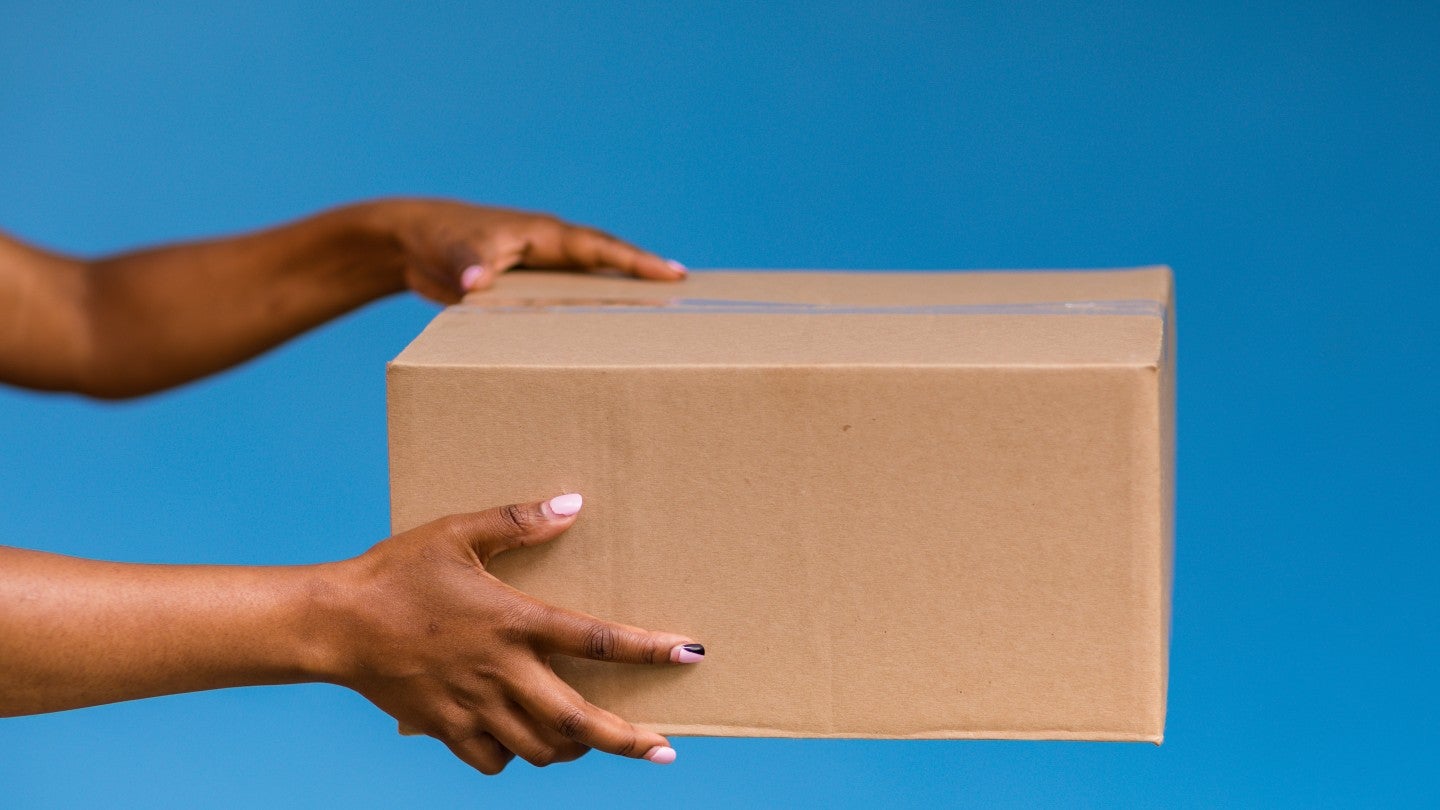 Packaging, envelopes and labelling solutions provider Supremex has acquired the assets of Canada-based folding carton packaging solution retailer Graf-Pak.
The companies have closed this deal at a total consideration of approximately $4.48m (C$6.0m), which was provided on a debt-free and cash-free basis.
Financed via Supremex's existing credit facility, the deal is now subject to certain customary adjustments.
Based in North America, Supremex manufactures and provides envelopes and other paper-based packaging solutions.
The company owns and operates 11 production facilities across Canada's four provinces as well as a total of six manufacturing units in four different states in the US.
Together, the facilities support more than 1,000 employees.
Supremex president and CEO Stewart Emerson said: "The acquisition of Graf-Pak is a perfect fit with our existing folding carton operations in Quebec.
"Graf-Pak's well-established business in the food and cosmetics sectors will provide further critical mass in these two important growth vectors for Supremex.
"Its state-of-the-art equipment ensures speed, efficiency, accuracy and superior quality at every step of the manufacturing process.
"Given its proximity, we intend to integrate Graf-Pak's operations into our Lachine hub over the next 90 days and we expect this tuck-in operation to rapidly yield synergies within our folding carton group."
Graf-Pak registered overall sales of approximately $5.02m in the previous fiscal year.
The company produces a variety of styles of folding cartons and sleeves, including straight-tuck-end, speed-lock, Hymes-bottom, reverse-tuck-end, Z-Fold, envelope-style, double-walls, as well as klick-lock boxes.
Graf-Pak owns and operates a facility in Pointe-Claire, Québec, employing just under 25 people.
This Québec-based facility is located close to one of Supremex's primary folding carton plants in Lachine, which mainly offers printing and manufacturing facilities for folding carton packaging products for use in the commercial market, including in the food and cosmetics sectors.