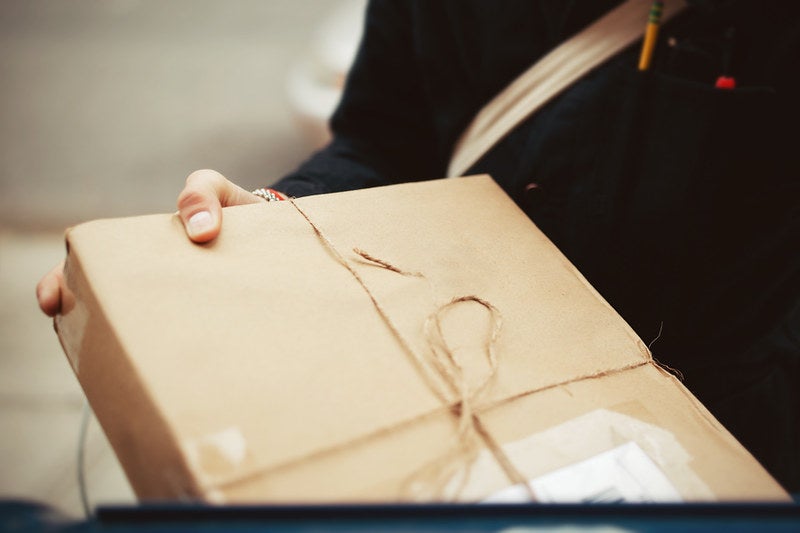 Visit our Covid-19 microsite for the latest coronavirus news, analysis and updates
Follow the latest updates of the outbreak on our timeline.
Paper-based packaging solutions provider Supremex has provided updates on the steps being taken to ensure continuity of business operations amid the Covid-19 coronavirus pandemic.
The company is in operations to continue business in order to keep serving its customers.
The North American manufacturer has already taken measures to prevent liquidation and protect its employees.
Supremex provides packaging solutions to markets including pharmaceutical, food and e-commerce industries.
The company operates 13 facilities across seven provinces in Canada and three facilities in the US with approximately 935 employees.
The company is also a marketer of envelopes to government entities, financial institutions, utilities and other large organisations.
Supremex noted that its business continuity plan is in effect now, which seeks to further improve safety measures for employees.
The plan also seeks to continue production in all of its 16 North American manufacturing facilities.
Additionally, the management is restricting capital expenditures set aside for the company's "critical maintenance projects". Working capital and expenses are also being tightly monitored.
Supremex president and CEO Stewart Emerson said: "We are dedicated to the safety of our employees, their families and of our communities and have implemented rigorous measures to ensure that we safeguard their health and wellbeing.
"We are part of an important supply chain to critical businesses and organisations, and we remain committed to supporting our customers operating in these challenging times."
Total confirmed cases of Covid-19 coronavirus have climbed to 532,564 globally, while the death toll has reached 24,077.