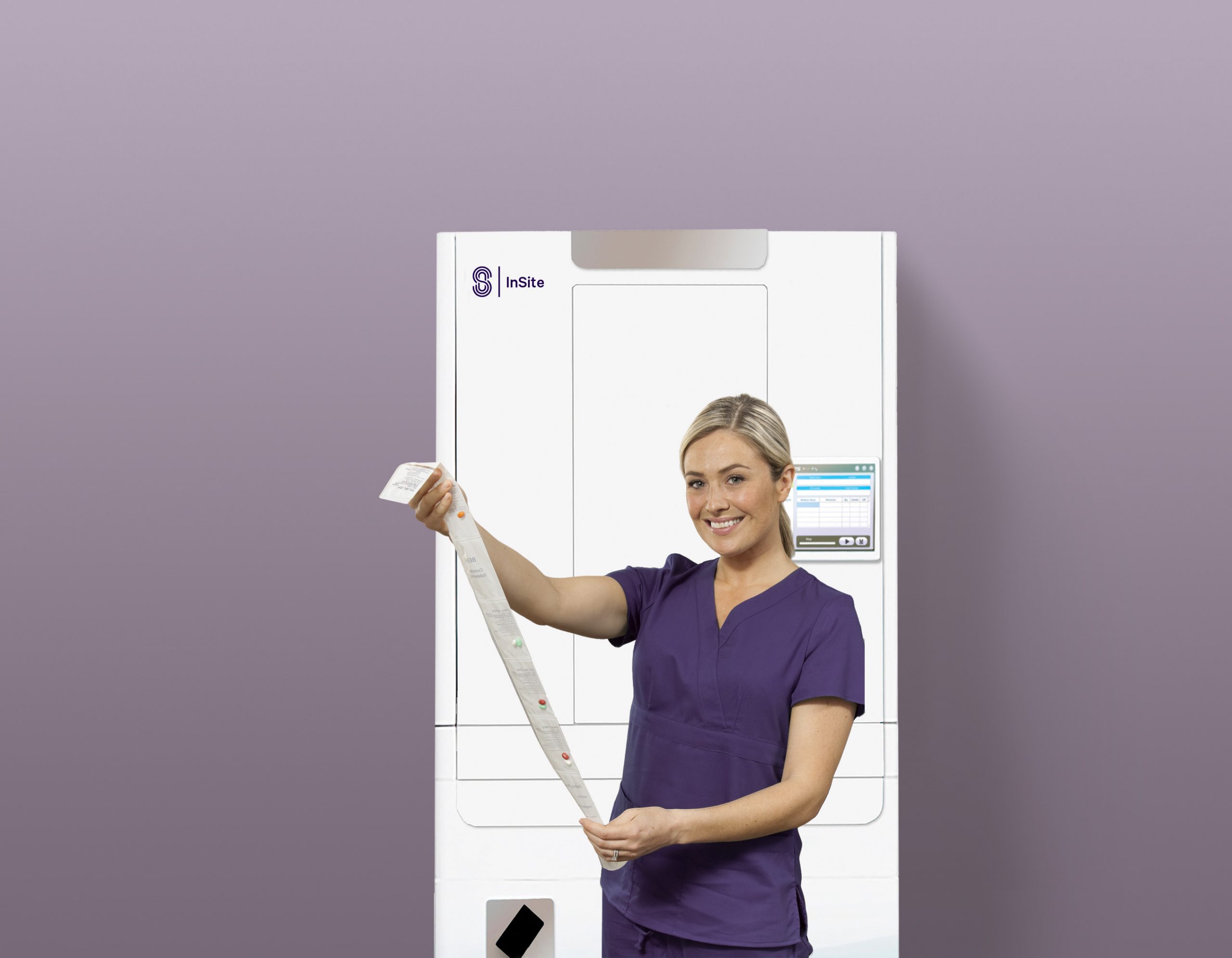 Medication management solutions supplier Swisslog Healthcare and cooperative purchasing organisation MMCAP Infuse have signed an agreement for InSite In-Facility Medication Packaging and Dispensing System.
InSite is a fully automated, onsite medication packaging and delivery system offering remote dispensing for correctional and long-term care facilities.
The technology reduces waste as it does not generate unused blister packs that need to be destroyed or returned. It will help in saving an average of $4,000 per month per facility.
Additionally, InSite transforms workflow efficiency compared to the traditional blister card model and also strengthens revenue. It also reduces pharmacy labour saving $12,000 per year pharmacy technician.
With the latest agreement, InSite In-Facility Medication Packaging and Dispensing System becomes one of the products listed by MMCAP. It is available for purchase by its membership.
Swisslog Healthcare Long-Term Care vice-president Mike Carmody said: "Our agreement with MMCAP Infuse assures its members receive operational value on purchasing InSite systems.
"InSite provides nursing staff with greater access to medication, increases the efficiency of med-pass workflows, and reduces medication waste associated with traditional blister pack methods."
The agreement, which is effective starting 15 July, will provide MMCAP Infuse members pre-negotiated pricing for the system.
Leveraging this technology, patients can benefit from the administration of prescribed medication through on-demand availability of patient-specific medication packets.
Operated by the State of Minnesota, Office of State Procurement, MMCAP Infuse is a national intergovernmental cooperative purchasing organisation serving healthcare facilities in city, county and state government.