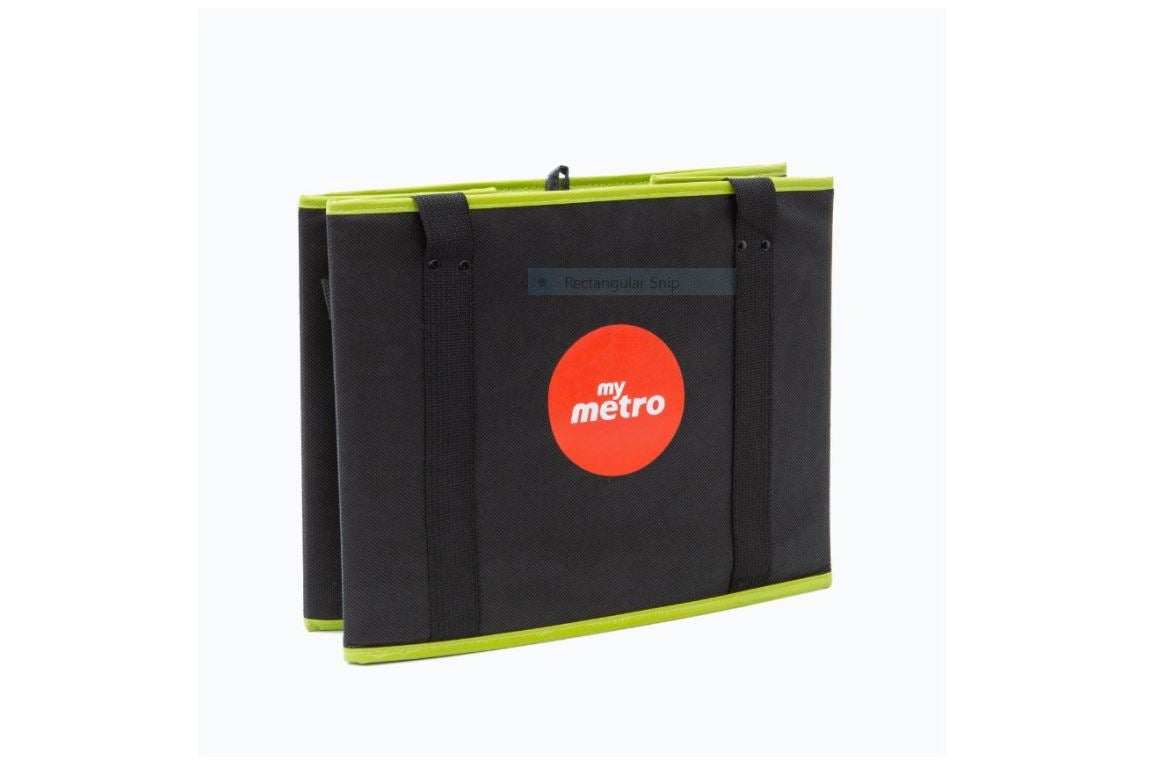 Reusable bags producer Syfel has developed antimicrobial reusable shopping bags and boxes to protect users with an additional safety measure amid the Covid-19 pandemic.
The reusable shopping bags and boxes are equipped with an integrated antimicrobial technology.
Embedded in the bags and boxes during manufacturing, the technology can be leveraged on any fabric and helps inhibit the growth of bacteria, moulds and fungi.
The foldable boxes are easy to clean, but the protection measure remains unchanged even if they are not cleaned.
The effective additive is recognised as US Food and Drug Administration (FDA) compliant and tested to ISO standards.
Additionally, they do not affect foods as they are not visible and cannot be smelled or tasted.
The protection runs throughout the lifetime of the non-leaching bags and boxes that can also be recycled safely.
With offices in North America and Europe, Syfel aims to replacing single-use plastic bags.
Last year, the company strategically expanded into the European market with the launch of a new product line of reusable and sustainable bags under the Ordina brand.
Ordina line is manufactured from Recycled Stitch Bond, a fabric that turns plastic bottles into a fashionable eco-friendly bag for everyday use. It is designed using sustainable materials is sturdy and durable.
The new product line inhibits the growth of microbes by 99.99%.