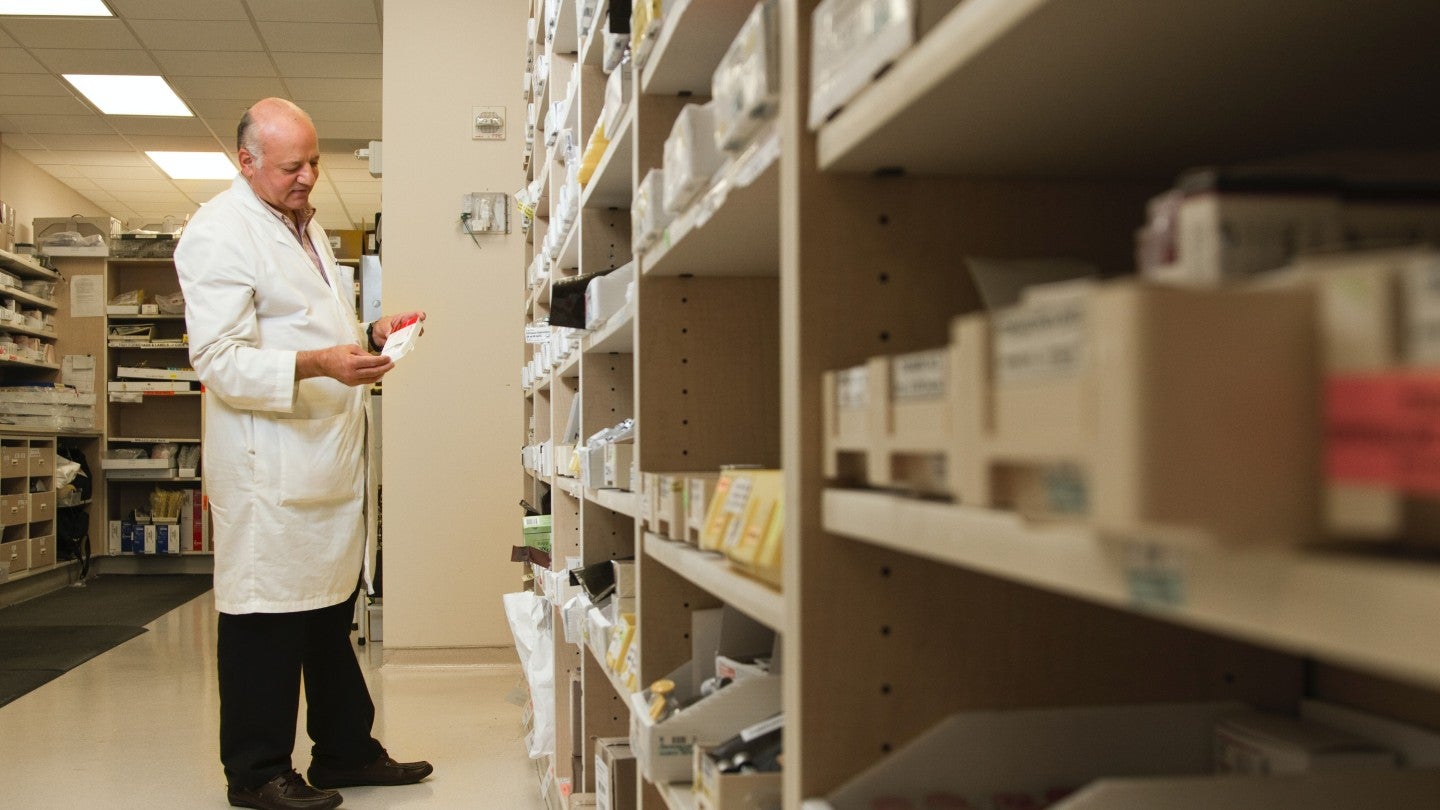 Illinois-based Systech, a part of Markem-Imaje and Dover, has introduced a series of new service packages to help customers engaged in the pharmaceutical supply chain.
The updated services will help customers in meeting the interoperability requirements of the Drug Supply Chain Security Act (DSCSA) by the deadline of 27 November 2023.
According to Systech, the three new service packages will work in conjunction with the company's existing software to help associated manufacturers in understanding different ways to fulfil the Enhanced Drug Security Requirements.
The services will include compliance testing, a readiness GAP review and master organisational validation.
All three packages will help users in responding to the needs for product registrations, endpoint data connections, authorised trading partner verifications as well as record-keeping needs.
Dover chief digital officer and senior vice-president Girish Juneja said: "DSCSA is expected to solidify the protection of the entire domestic drug supply chain and help increase patient safety. This action aligns perfectly with Systech's mission.
"As the pioneer of pharmaceutical serialisation and a global leader in pharmaceutical traceability solutions for the industry, we are proud to have worked with PDG on reviewing and finalising their recommendations and are excited to offer these new services to help our customers meet the latest requirements."
Systech already has a track record in providing configurable packaging and serialisation systems in the complex and regulated pharmaceutical fields.
The company has also delivered technological solutions to support DSCSA compliance.
Guidance for manufacturers has also been issued by the Partnership for DSCSA Governance (PDG), an organisation under which Systech works.
Meanwhile, the latest enhancements and launching of new services draw inspiration from Systech's participation in previous working sessions with the Healthcare Distribution Alliance and PDG.