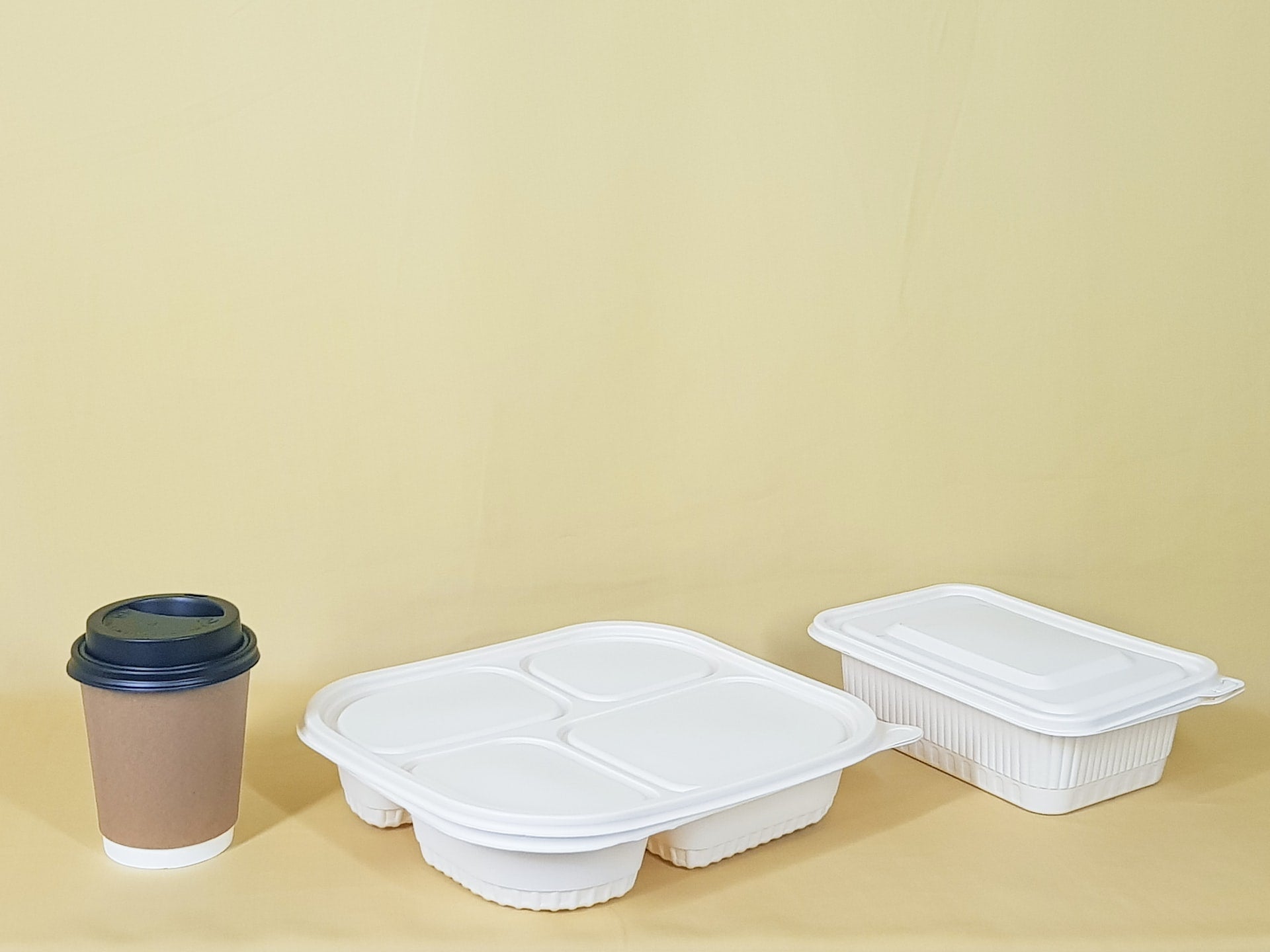 The Taaleri Bioindustry I Fund, a closed-end private equity fund owned by Finnish investment firm Taaleri, has invested in sustainable packaging company Colombier.
Colombier Finland will use the proceeds from the investment to expand its ecological packaging plant in Pyhtää, Finland, which produces innovative packaging materials.
A subsidiary of the Colombier Group, Colombier Finland offers sustainable alternatives to plastic packaging.
In addition to Finland, the company has subsidiaries in the Netherlands, the UK and Spain.
Colombier Group CEO Juha Viitala said: "Our innovative Ecological Packaging division has generated a large degree of interest from capital markets.
"We found a great partner in Taaleri to realise the tremendous growth potential of our award-winning Colombier EcoBarrier products.
"We were particularly impressed by Taaleri's in-house expertise in manufacturing and green tech.
"Our partnership will help bring more of our environmentally sound and sustainable products to global food and packaging users."
The investment is the first for the Taaleri Bioindustry I Fund and comes after the fund raised more than €100m ($103m) in its second funding round in September this year.
The fund invests in industrial-scale production facilities and companies that work to increase bioindustry production.
Its operations comply with Article Nine of the EU's Sustainable Finance Disclosure Regulation.
Taaleri Bioindustry director Tero Saarno said: "We are very happy to start working with Colombier.
"The market for sustainable packaging is growing rapidly, as plastic-based packaging is increasingly being replaced by paper and cardboard-based products.
"Colombier has excellent products for this market and an expanding selection."
With a focus on renewable energy and other alternative investments, Taaleri funds 'economically profitable' projects that can make a 'lasting positive impact on the environment and society'.
The company has been a signatory of the UN Principles for Responsible Investment (UNPRI) since 2010 and joined the Net Zero Asset Managers initiative last year.