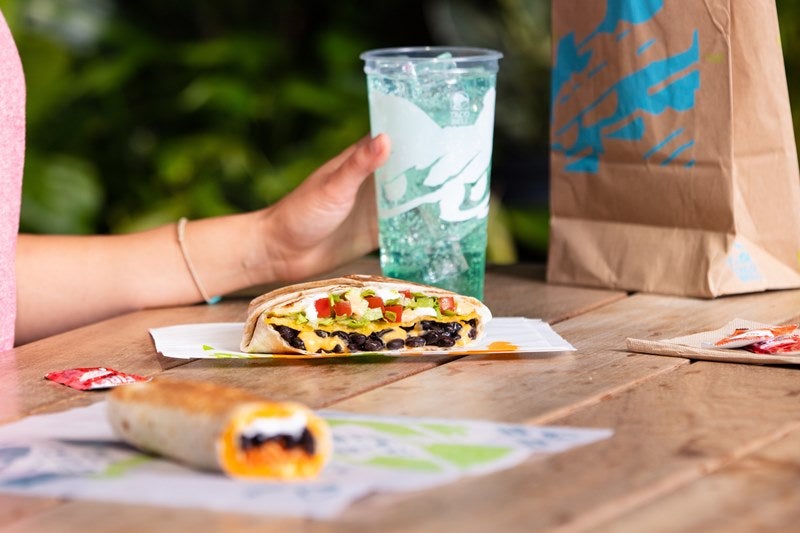 US fast-food restaurant chain Taco Bell has committed to making its consumer packaging recyclable, compostable or reusable globally by 2025.
The company will install recycling and / or composting bins at all of its restaurants where infrastructure permits.
Taco Bell will also remove perfluoroalkyl and polyfluoroalkyl substances (PFAS), phthalates and bisphenol A (BPA) from its packaging materials.
The initiatives are part of the company's global sustainable packaging commitments and US employee programmes.
Taco Bell CEO Mark King said: "As Taco Bell expands its footprint, our responsibility to drive positive impact increases.
"Our business growth in the last decade has positioned us to create change for good and implement creative solutions for our planet, our people and our food. We are excited to shake things up and make 2020 even more about what matters most – our purpose."
In addition, Taco Bell has also committed to offering all its employees paid sick time. The company has plans to explore offering a $100,000 salary for managers in select markets.
The company has made other commitments, including investing in its staff and increasing education support for fans and team members.
Taco Bell noted that its improved recruitment initiatives resulted in a 66% rise in new hires in participating restaurants.
The company is one of the first fast-food chains to post full nutrition information online and serve American Humane-certified cage-free eggs.
A subsidiary of YUM! Brands, Taco Bell and its more than 350 franchise organisations operate more than 7,000 restaurants in the US. The company has branches in 30 countries worldwide.