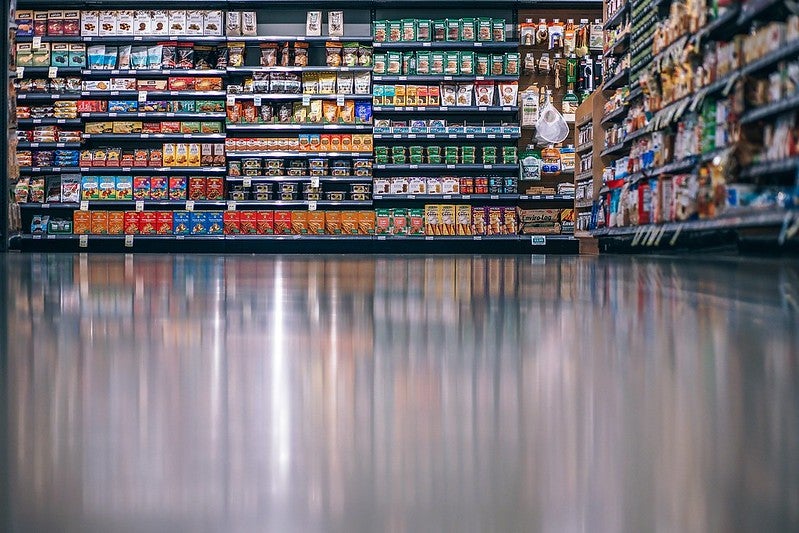 Canadian flexible packaging company TC Transcontinental has recorded C$2.95bn ($2.17bn) in full-year revenue for fiscal 2022 (FY22), which ended on 30 October.
The figure represents an 11.8% increase of C$312.7m from C$2.64bn in the previous fiscal year (FY21).
TC Transcontinental's revenue growth in the year was driven by a rise in raw material prices and higher volume in its Packaging and Printing units, as well as the company's recent acquisitions.
The company's operating earnings before depreciation and amortisation (EBDA) were C$449.2m, down by 0.5% from FY21.
Net earnings attributable to TC Transcontinental's shareholders grew by 8.1% to C$141.2m in FY22, while adjusted net earnings attributable to its shareholders dropped by 8.1% to C$189.7m.
During the fourth quarter (Q4), the company's revenue rose by 3.4% to C$802.2m.
TC Transcontinental's operating EBDA increased by 7.3% to C$145.7m in the quarter, compared with C$135.8m in Q4 2021.
Net earnings attributable to the company's shareholders grew from C$39.2m in Q4 2021 to C$60.4m.
TC Transcontinental president and CEO Peter Brues said: "Excluding the impact of the 53rd week and the Canada Emergency Wage Subsidy on the prior year's results, we posted solid growth in net earnings in the fourth quarter.
"Building on the momentum of the previous quarters, our Packaging Sector recorded over 10% growth in adjusted operating earnings before depreciation and amortisation on a comparable basis.
"With our investments in equipment and innovation, we are committed to continuing our profitable growth."
For FY23, TC Transcontinental expects organic volume growth in its Packaging unit.
The firm also anticipates growth in its adjusted operating EBDA compared with FY22.
Brues added: "In fiscal 2023, we will remain focused on improving profitability and cash flows from operating activities.
"Our solid financial position, with no major debt maturities until 2025, gives us the flexibility to pursue our disciplined approach to profitable growth."