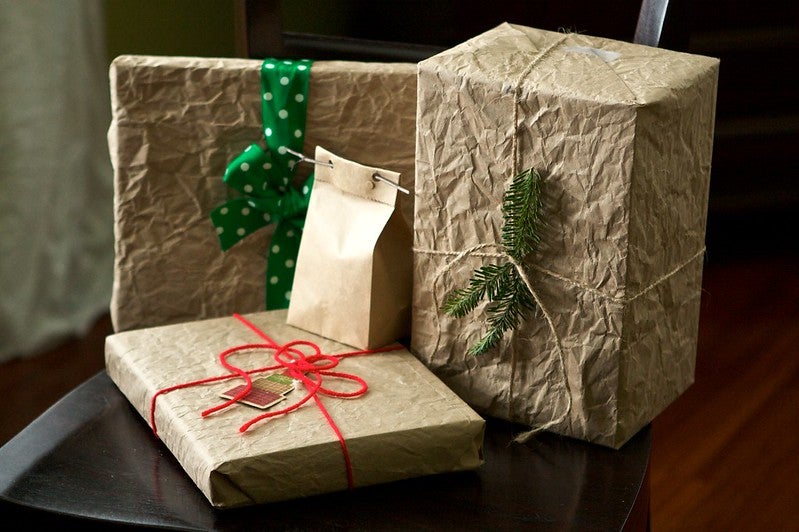 North American flexible packaging company TC Transcontinental has agreed to sell its paper and woven polypropylene packaging operations to Hood Packaging.
The deal is valued at C$239m ($180m) and is subject to working capital adjustments and regulatory approvals.
The operations generated approximately C$286m ($215m) in revenues during the fiscal year that ended on 27 October.
Transcontinental is planning to reduce its debt through the net proceeds from the transaction.
The sale is expected to be completed during the first quarter of the next fiscal year.
TC Transcontinental president and CEO François Olivier said: "When we acquired Coveris Americas, we welcomed all of their assets and broad portfolio of products.
"After operating the paper business for almost 18 months, we concluded that it is less core to our packaging sector's growth strategy. As such, our decision to sell these assets is aligned with our plan to continue building our flexible packaging platform where we see good growth potential.
"In addition, this transaction will enable us to deleverage our balance sheet faster than expected and give us the flexibility to continue acquiring businesses that are more complementary to our existing flexible packaging portfolio."
As part of the transaction, Hood Packaging will own TC Transcontinental's facilities and operations, including Transcontinental Sibley, Iowa, Transcontinental Hanford, California, Transcontinental Hazleton, Pennsylvania, and Transcontinental Tifton, Georgia.
TC Transcontinental will maintain the ownership of its Spartanburg, South Carolina plant. However, Hood Packaging will acquire the paper and woven polypropylene packaging operations.
As part of the deal, 415 employees will be transferred to Hood Packaging.
Hood Packaging manufactures plastic film, woven polypropylene bags, paper packaging and more.