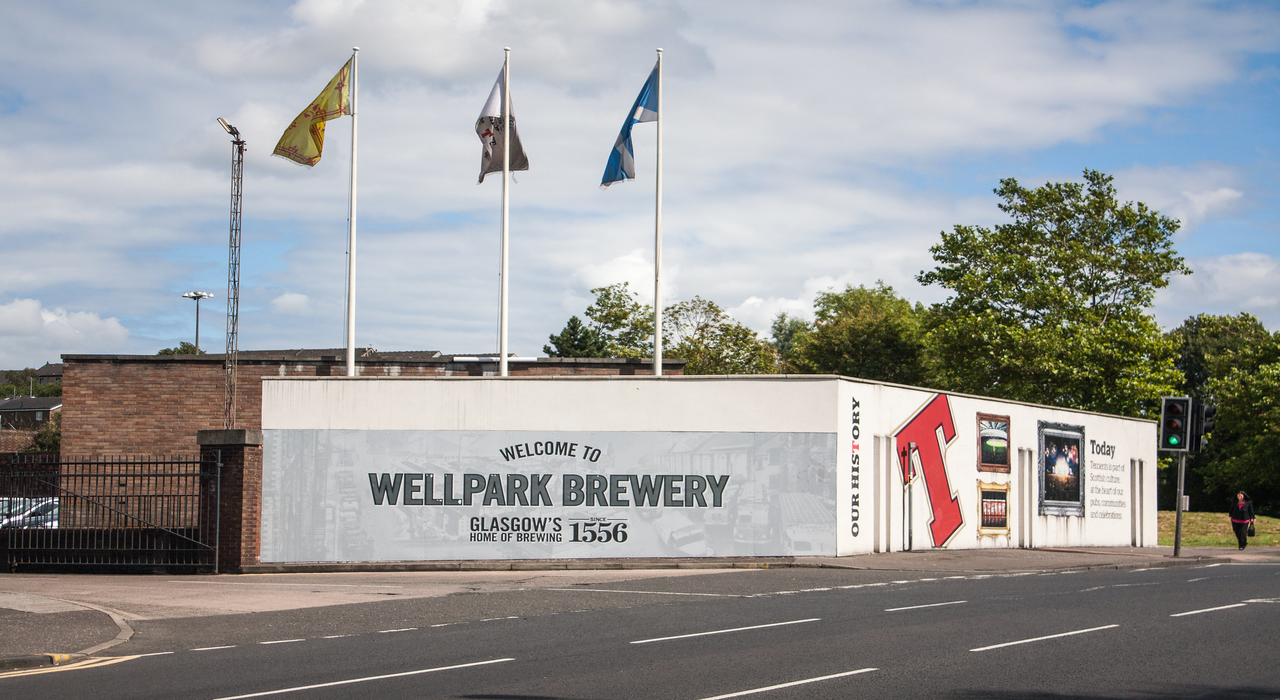 C&C Group-owned beer brand Tennent's is set to invest in packaging equipment at Wellpark Brewery in an effort to remove single-use plastic from consumer packaging.
Initially announced in October 2019, the £7m investment is part of a series of 'Because Life is Bigger than Beer' initiatives.
Under this initiative, the company aims to eliminate 150t of plastic packaging from its Lager multipack cans by 2022, which include more than 100 million plastic rings.
The company began work at its facility in Glasgow and expects to complete this year.
Once fully operational, Wellpark Brewery will have the capacity to produce up to 120,000 cans per hour, packed in fully recyclable cardboard.
Speaking of the development, C&C Group engineering manager Martin Doogan said: "Sustainability is at the core of our business and we will always look for ways to innovate and minimise our impact on the environment to play our part in tackling the climate crisis.
"Today's announcement is the latest step as we work towards our 2022 goal of eliminating single-use plastic from our consumer packaging and our ongoing commitment to environmental best practice in everything we do.
"As part of our commitments around plastics, we continue to be the only brewer who is a member of the UK Plastics Pact, which guides our initiatives and sets stringent additional targets on plastic packaging, waste and recyclates."
Additionally, the company aims to achieve its pledge to make Wellpark net carbon zero along with its new carbon recapture facility and the anaerobic digestion plant.
Scotland Environment, Climate Change and Land Reform cabinet secretary Roseanna Cunningham said that plastic waste generates litter that is hugely damaging for the oceans, rivers and ecosystems.