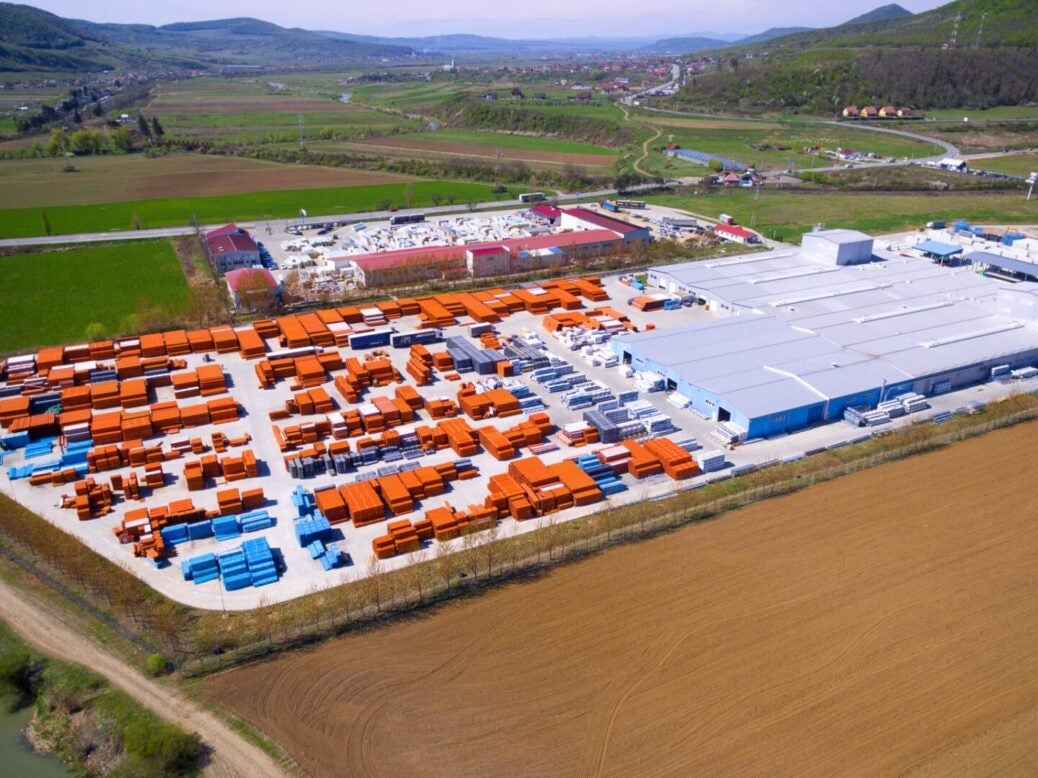 Romania-based construction material manufacturer TeraPlast Group has agreed to acquire Brikston Construction Solutions' polyethylene films production assets in Sighisoara.
The deal includes recycling equipment to be transferred to a plant in Nasaud operated by Somplast, of which TeraPlast is a majority owner, on 20 September.
This is not expected to affect Somplast's flexible packaging production.
The terms of the transaction have not been disclosed.
TeraPlast CEO Alexandru Stânean said: "Following the closing [of the deal], the assets will be relocated to Nasaud to benefit from the synergies thus created.
"It is a necessary step to reach our objective of becoming leaders in the flexible packaging market in Romania.
"We already are present in this market and this acquisition strengthens our position and capacity of offering Romanian products on an import-dominated market."
In addition to the polyethylene film production, TeraPlast will relocate its rigid polyvinyl chloride (PVC) recycling factory to the Nasaud plant.
The group is planning to triple the rigid PVC factory's processing capacity in an expansion project.
The acquisition is part of TeraPlast's expansion strategy within the flexible packaging market.
This year, the group aims to implement investment projects worth a total of €32m ($37.6m).
Mr Stânean said: "From the beginning of the year, we have promised that the group's development shall also be made by acquiring businesses in our interest area.
"The acquisition of Brikston's assets is another step in this direction after the acquisition of Somplast.
"These assets add 1,200t a year to the current production capacity for industrial polyethylene packaging and 300t a year for films recycling."
In the first half of the year, TeraPlast reported a 40% increase in its turnover and a 47% rise in earnings before interest, tax, depreciation and amortisation (EBITDA).
The group also reported a 71% increase in net profit across all its companies.