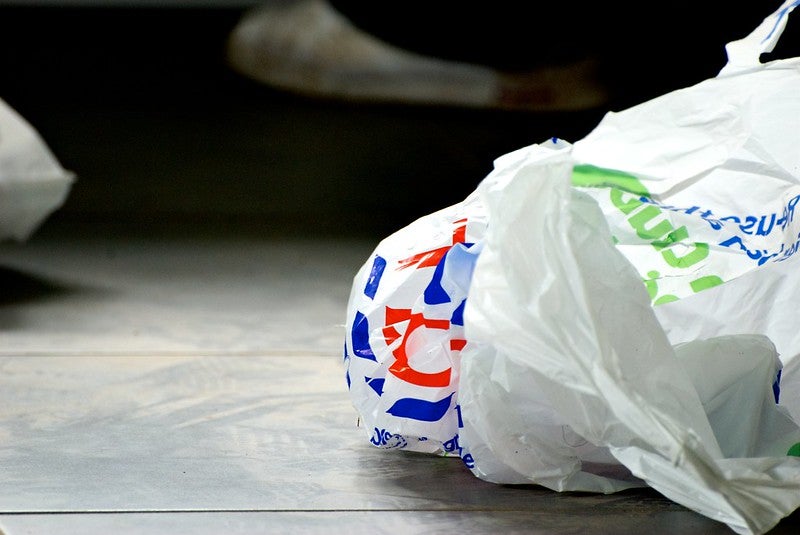 British supermarket chain Tesco has partnered with US-based plastic packaging and protective solution provider Berry Global on a soft plastic recycling initiative.
As part of the collaboration, Berry Global will recycle soft plastic from plastic collection points at Tesco stores.
Tesco has installed the collection points at more than 900 of its stores and so far collected more than 850t of soft plastic from them.
Examples of collected soft plastics include bread bags and fresh produce packaging.
Every month, 25t to 30t of the collected material will be delivered for recycling at Berry's facility in Heanor, Derbyshire.
The facility features the UK's first wash line and recycling facility and can recycle up to 20,000tpa of used plastic packaging.
The resulting material is converted into pellets, which will be used for manufacturing bin liners.
Tesco and Berry Global will also aim to ensure the collected soft plastics are fully traceable through the supply chain.
Tesco sustainability packaging manager William Guest said: "After doing everything possible to remove and reduce plastic from our stores, we want to ensure that materials are recycled into new products and packaging.
"Our soft plastic collection points help to plug the gap in the country's recycling infrastructure, and when combined with initiatives like this, we meet our customers' ask that materials do not go to waste."
Berry BPI external affairs director Mike Baxter said: "Our collaboration with Tesco demonstrates how traditionally hard to recycle plastics can now be sustainably converted and remanufactured into new products in the UK.
"We are delighted to be supporting this Tesco initiative, which helps to keep valuable used plastic film out of the waste stream."
In addition to Berry Global, Tesco is working with several other partners on recycling solutions.
In October last year, the retailer renewed its paper and cardboard recycling partnership with UK-based packaging company DS Smith for another three years.