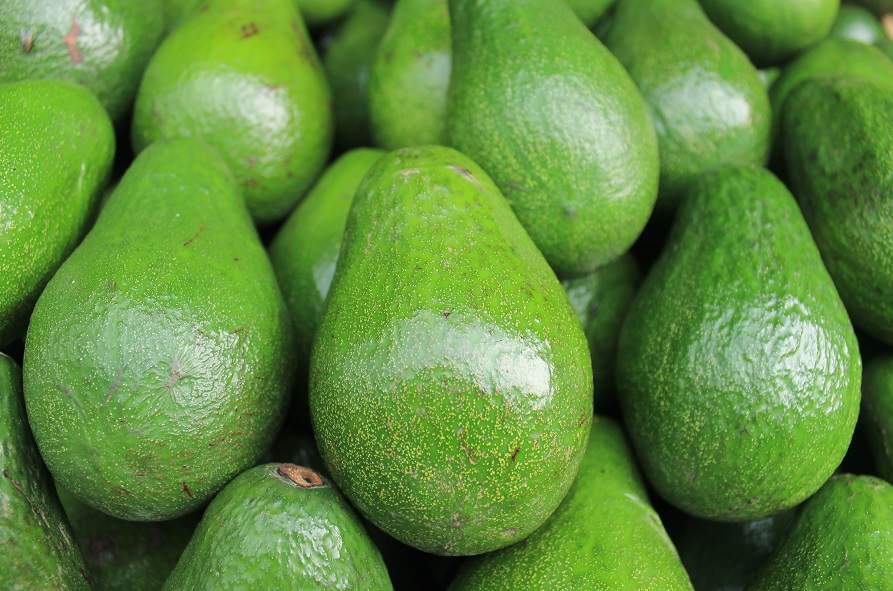 British retailer Tesco has launched an avocado packaging that will increase the product's shelf life by up to two days.
According to the supermarket chain, the technology used to create the product, which was developed after being trialled for several years, will help cut food waste and improve quality for customers.
Tesco partnered with its supplier and fruit and vegetable importers Greencell , which specialises in supplying avocados.
The packaging works thanks to a combination of UV light treatment and improved packaging film that extends freshness for customers without compromising quality and flavour.
It will be used for Tesco 's whole range of avocados, from its Avozilla variety, which is five times larger than a regular avocado, to its convenient frozen avocado slices that contribute to reducing food waste.
The retailer claimed that avocado's popularity had grown recently, leading demand at Tesco to increase by 10% in the past year.
Tesco avocado expert Mike Corbett said: "Avocados have recently soared in popularity as a healthy snacking food but frustratingly, once ripe, they can deteriorate fairly quickly.
"This fantastic new packaging will help cut down on food waste by offering customers up to an extra two days of storage time."
The products will be available for purchase in 1,300 Tesco stores across the UK in a 'ripe and ready to eat' pack format.
Tesco is currently trialling an optimised packaging for its fresh mushroom portfolio that aims to keep produce fresher for longer time and reduce the amount of wasted food.
These and other similar initiatives undertaken by Tesco in the past two years are part of the company's commitment to meet the UN sustainable development goal of halving food waste by 2030.