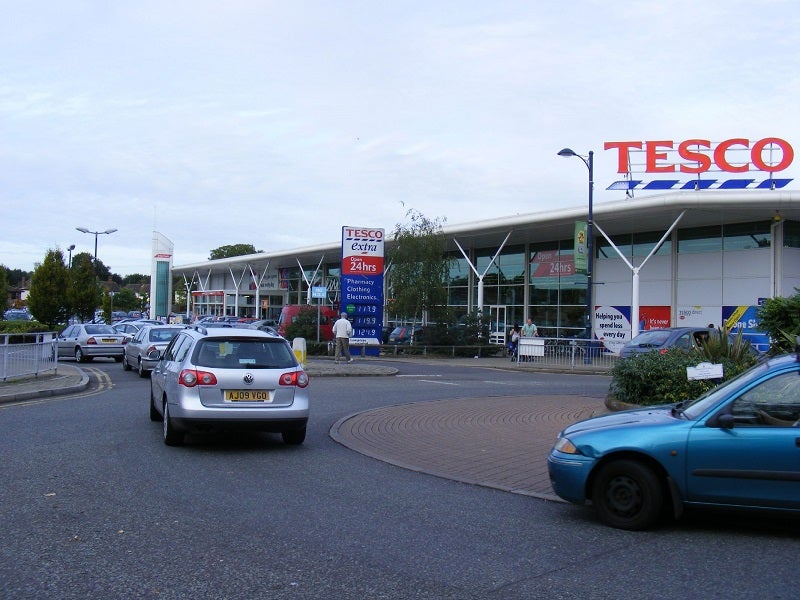 UK supermarket chain Tesco has launched a plastic-free trial for fruit and vegetables to remove plastic packaging from 45 select products to tackle packaging waste.
The trial will launch in its Watford and Swindon Extra stores on Monday and will last for one month. Food items included in the trial include apples, bananas, avocados, peppers, mushrooms and onions.
Tesco's plastic-free fruit and vegetables trial follows last year's announcement that it would ban hard-to-recycle plastic packaging by 2019 and make all its packaging fully recyclable by 2025.
Tesco director of quality Sarah Bradbury said: "We want to remove as much plastic as we can from our products, only using what is necessary to protect and preserve our food.
"We hope this trial proves popular with customers.  We'll be keeping a close eye on the results, including any impact on food waste.
"Whatever happens, we're going to keep reducing the amount of packaging we use and ensure everything on our shelves is fully recyclable."
Big supermarkets account for 800,000 tonnes of plastic packaging waste each year, which has triggered consumers demand for retailers to offer plastic-free packaging alternatives.
The UK Government has made efforts to tackle plastic waste, such as introducing consultations to revamp the country's waste system and move towards a more circular economy and expanding plastic bag charges.
Most recently, UK supermarket chain Asda removed 6,500 tonnes of plastic from its own-brand packaging and Iceland launched its in-store plastic-free greengrocer aisle.