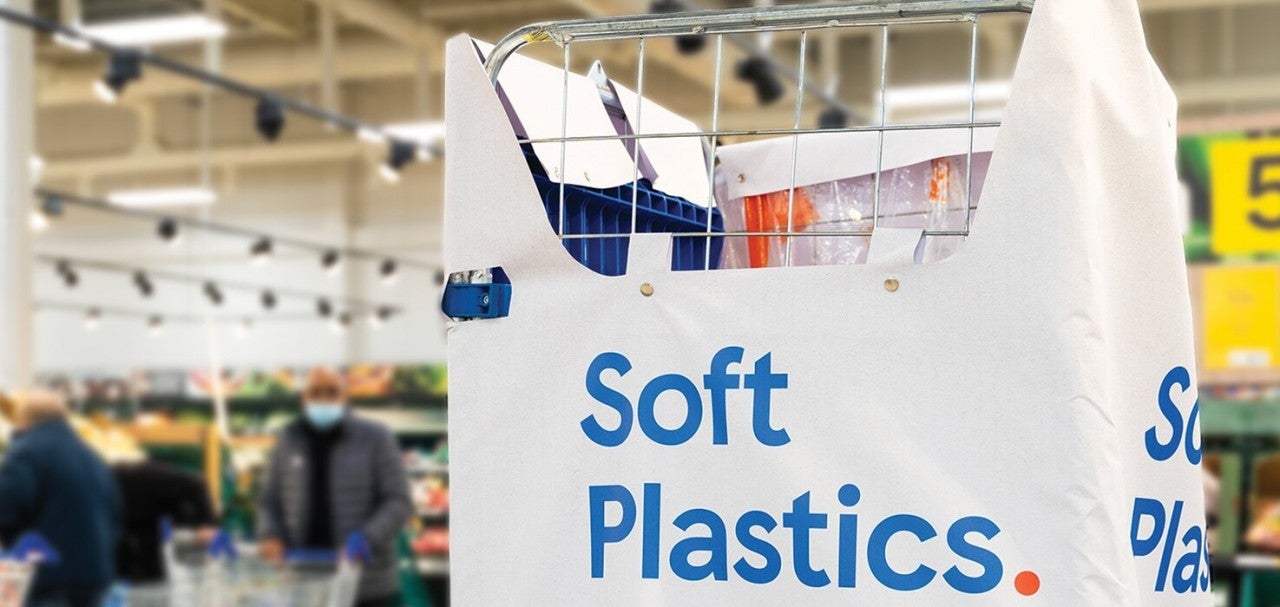 British supermarket chain Tesco has finished installing soft plastic collection points at all its large stores in the UK as part of efforts to tackle plastic waste.
The nationwide rollout follows a successful trial conducted in March in 171 stores across Wales and the South West.
Tesco was able to recycle more than 80% of the soft plastic returned by customers in this trial.
During the pilot, customers were encouraged to bring all types of soft plastics to the collection points.
Some of the most common items returned were bread bags, fruit and vegetable packaging, crisp packets and salad bags.
Soft plastics are usually not recycled by local authorities, which causes them to be sent to landfill.
Through this initiative, Tesco expects to collect more than 1,000t of soft plastic a year.
The retailer will use as much of the material as possible for new products and packaging to be sold in its stores.
Tesco quality director Sarah Bradbury said: "We're tackling the impact of plastics by removing and reducing it as much as possible, helping customers move to reusable alternatives and ensuring they can recycle everything that's left.
"I'm delighted that we're rolling out collection points to the whole of the country so even more customers can help us stop plastic from going to waste."
WRAP CEO Marcus Gover said: "By offering shoppers a simple and consistent collection system, Tesco is helping to ensure that much more of this problem plastic is captured and goes on to be recycled.
"I welcome this move, which will help considerably towards the UK Plastics Pact's target of increasing plastic recycling."
Tesco is currently working with recyclers to decide on new uses for the remaining 20% of soft plastic.
The company expects to eliminate 500 million pieces of plastic this year through its Remove, Reduce, Reuse, Recycle (4Rs) strategy, having removed one billion pieces last year.