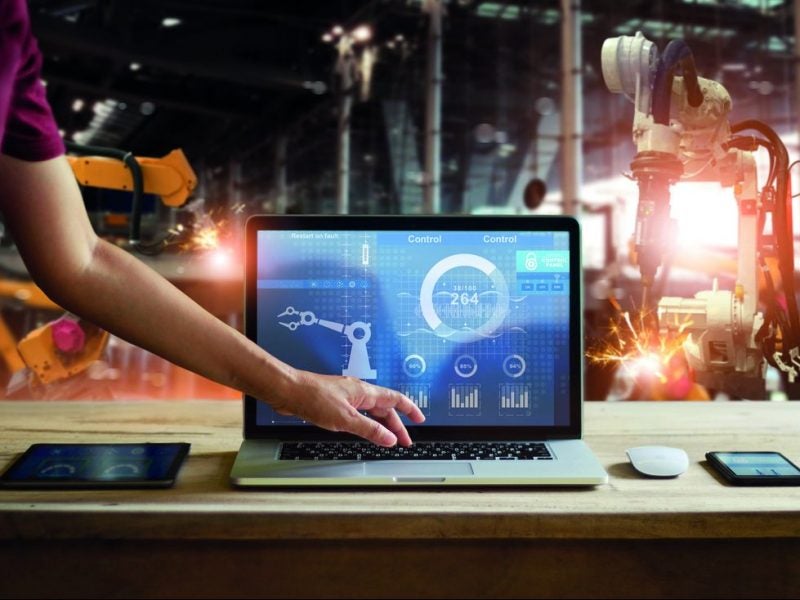 Multinational packaging solutions company Tetra Pak has today unveiled a virtual marketplace for the food and beverage (F&B) industry, offering Tetra Pak's customers 24-hour access to more than 300,000 consumables and spare parts for packaging equipment.
Tetra Pak is partnering with French e-commerce software developer Mirakl to deliver the platform, Tetra Pak Marketplace, marking the first foray into the F&B sector for the French firm.
The marketplace will also host an additional 200,000 products from vetted sellers for maintenance, repairs and operations.
"This is a completely new model and way of doing business for our industry. For the first time we have a digital F&B marketplace at our fingertips," Tetra Pak Vice President for parts and consumables Klara Svedberg said in a press release.
"This will transform the way we serve our customers by connecting F&B manufacturers with leading sellers across the world. By simplifying and speeding up processes, the virtual marketplace will make purchasing more cost-efficient via a one-stop-shop solution."
Tetra Pak has initially launched Marketplace in Germany and plans to launch it in selected countries in Europe, before expanding globally at a later date.
Speaking to Packaging Gateway, Svedberg said: "The F&B industry is going through a digital revolution and new technologies are continuing to emerge that offer the potential to transform our customers and our own business for the better.
"Tetra Pak's expertise and in-depth knowledge of F&B production means we are uniquely placed to select the best products for our customers.
"Tetra Pak Marketplace is a reflection of the current digital revolution and customer expectations."
Tetra Pak said the new marketplace will make purchases faster, more convenient and simpler for producers.
Mirakl CEO Philippe Corrot said in a press release: "The F&B industry needs a platform that will allow it to catch up with other sectors, and the combination of Tetra Pak's unparalleled F&B expertise and our digital solutions means we can enhance the way F&B manufacturers do business."