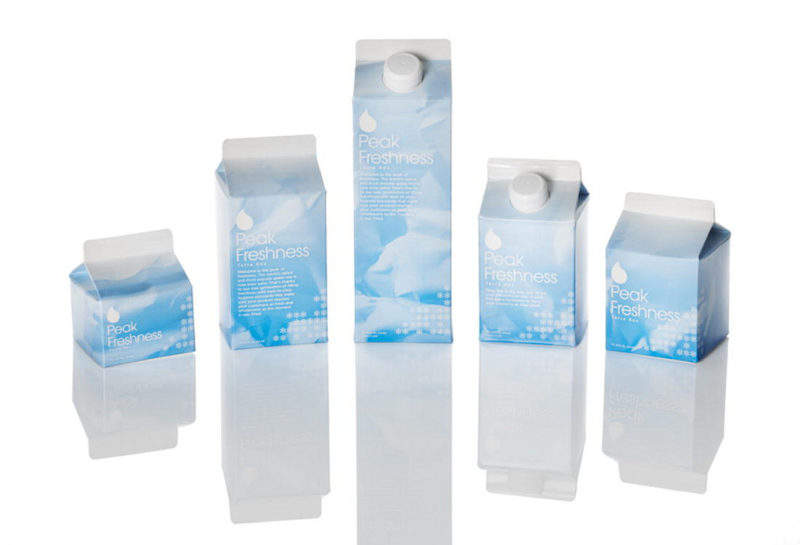 Global food processing and packaging solutions company Tetra Pak has expressed its support for the European Commission's plastics strategy that was announced on Tuesday as part of the EU Action Plan for a Circular Economy.
The plan followed China's recent ban on imports of foreign recyclable material, which caused havoc in European countries that used to rely on the country to phase out their plastic waste and led to waste piling up in ports.
The EU devised a strategy that includes the modernisation of plastics production and collection on the territory through the investment of €350 million to spend in research. The Commission pledged to minimise the waste of plastic packaging in every member state by 2030.
Earlier this week, Switzerland-based Tetra Pak backed the plan and committed to collaborating on the project.
The company promised to ensure that recycling solutions would be in place for all components of beverage cartons, use recycled plastics in their packaging as soon as they are validated as safe, and increase the use of bio-based plastics.
The company's CEO and President Dennis Jönsson said: "The EU's Plastics Strategy is an important step towards a low-carbon Circular Economy based on recycling, renewables and responsible sourcing. Industry needs to lead the charge to make this happen.
"At Tetra Pak, sustainability has always been an important part of our strategy. As the world's leading food processing and packaging solutions company, we are determined to play a leading role".
Although Tetra Pak's products are made from 75% paperboard, they still use layers of plastics to prevent moisture from getting in or out and keep contents fresh.
Jönsson added: "As a leader, we must be proactive and 'take the bull by the horns'".
"Specific efforts will be required to enhance the business case for the recycling of the non-paper components of our packages. Therefore, we are encouraging the EU to introduce mandatory separate collection for beverage cartons and are working with our industry partners to ensure solutions are in place by 2030 across Europe to fully recycle all the components in beverage cartons," he concluded.
A recent investigation conducted by British newspaper the Guardian has revealed that supermarkets in the UK waste an average of one million tons of plastic per year, mostly in the form of bags, straws and food containers.
As demand grows for packaging companies and other entities to come up with sustainable solutions to defend the environment from the plastic contamination, a new, more aggressive approach towards waste has been welcomed around the globe.