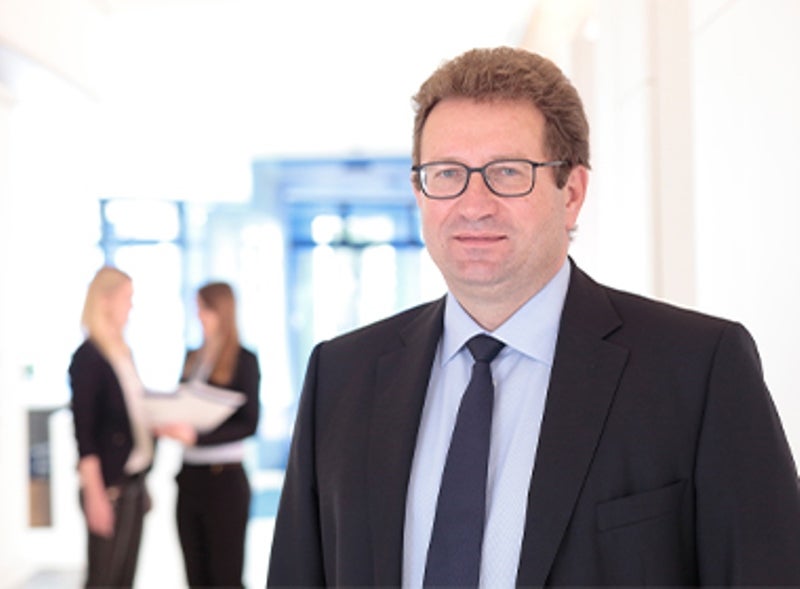 Thimm Packaging Systems is set to acquire two ISL Group's foam solutions and technical moulded parts firms in Germany.
Both parties have agreed not to disclose the financial terms of the transaction. The agreement will expand Thimm Group's multi-material packaging solutions portfolio.
ISL Group manufactures foam and multi-material packaging solutions for single and multiple-use applications and in technical moulded parts.
The agreement covers the acquisition of ISL Schaumstoff-Technik and ISL Verpackungstechnik.
Schaumstoff-Technik is based in Viernheim, South Hesse, and Verpackungstechnik is located in Serba, Thuringia. Currently, ISL employs around 250 associates across the two sites.
Thimm Group management board chairman Mathias Schliep said: "The integration of ISL into the Thimm Group is an important step within the context of our growth strategy.
"It does not only enable us to expand our multi-material packaging portfolio but we are also gaining two high-performance sites in Germany. These will be an almost perfect complement to our existing sites, both technically and geographically."
The transaction is currently subject to the approval by the Federal Cartel Office and is expected to close in the next few weeks.
Thimm Group will manage the two ISL facilities under its subsidiary Thimm Packaging Systems.
Thimm Packaging Systems managing director Jürgen Düvel said: "With the new sites we are further expanding our presence and we will be located even closer to our customers.
"Across Germany, we will then be represented by seven sites with the proximity of the two sites of Germersheim and Viernheim to each other offering additional process and logistics benefits."