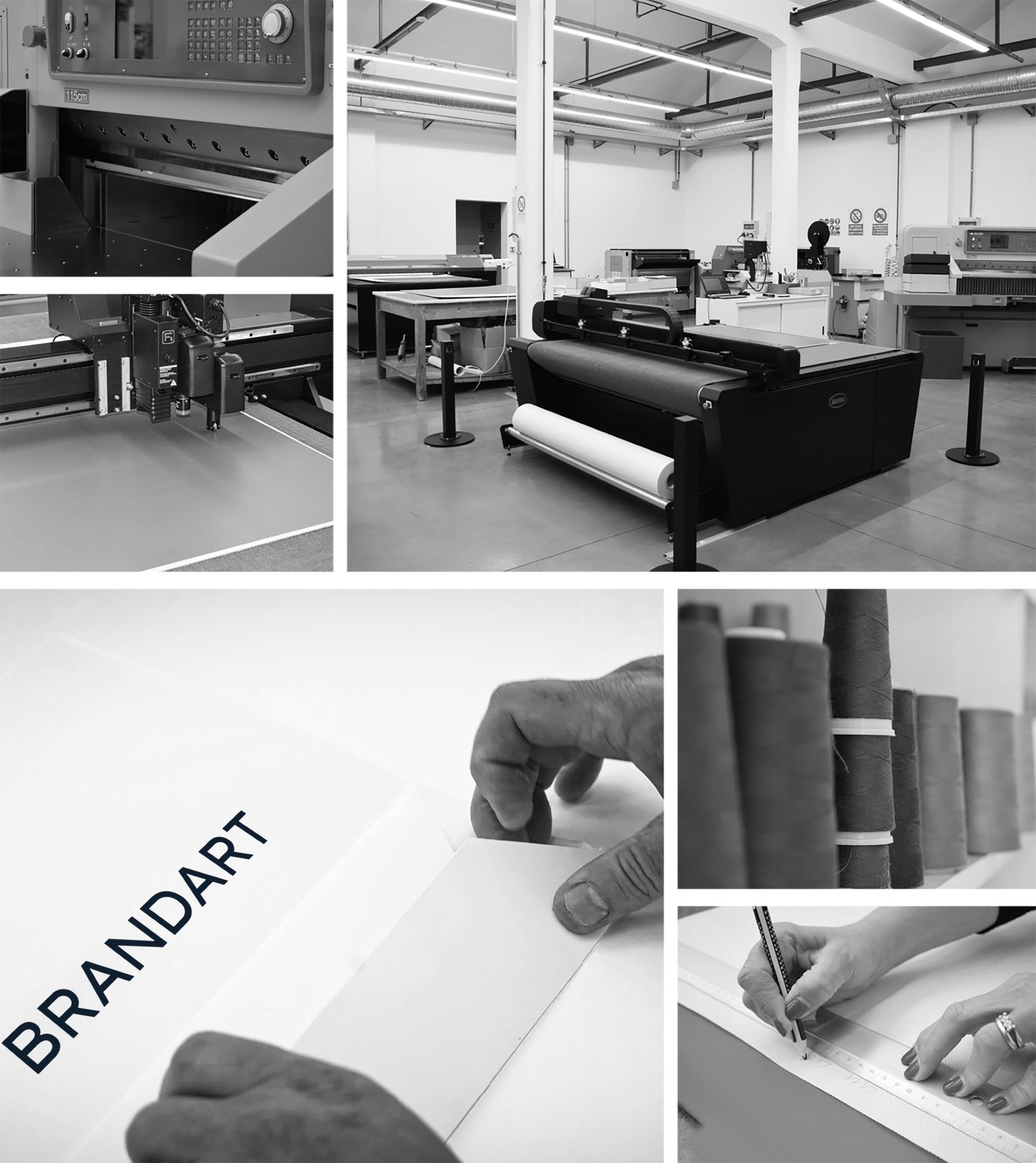 France-based alternative asset management group Tikehau Capital has acquired a 25% stake in share capital of Italian packaging company Brandart.
Tikehau has made this purchase on behalf of its clients through its private equity decarbonisation strategy.
The deal marks Tikehau's 14th investment so far in its history. It is also the sixth private equity transaction it has completed in Italy since 2019, after making investments in DoveVivo, Assiteca, EuroGroup, MINT, and Ecopol.
Through this transaction, Tikehau will provide strategic support to further expedite the business growth of Brandart.
The French investor will also help Brandart expand its reach into new markets and make it a one-stop shop for packaging and visual merchandising solutions.
Tikehau Italy co-head and Private Equity deputy head Roberto Quagliuolo said: "We are impressed by the results achieved by the group [Brandart] and commend its service business model focused on innovation and sustainability, global footprint, and ability to grow alongside sophisticated and demanding clients."
Fineurop Soditic and Cornelli Gabelli e Associati served as Brandart's advisors for this deal.
Meanwhile, Tikehau was advised by McKinsey & Company, Deloitte, Gattai, Minoli, Partners, and INDEFI.
Following this transaction, Brandart founder and CEO Maurizio Sedgh will continue to hold control of the company.
Sedgh said: "The entrance of Tikehau Capital signifies a recognition of the substantial endeavours undertaken in recent years to establish our market standing, cultivate client trust, and expand our global manufacturing and logistics infrastructure together with our sustainable and innovative proposals.
"I trust this strategic partnership inaugurates a new era of growth for Brandart, poised to fortify its preeminent market position and solidify its reputation as a beacon of sustainability in our industry."
Brandart specialises in providing packaging, merchandising, and display procurement solutions, primarily for major high-end consumer brands.
The Milan-headquartered company supplies its solutions to various sectors, including fashion, eyewear, jewellery, beauty and fragrances, high-tech and consumer electronics, as well as wine and spirits brands.