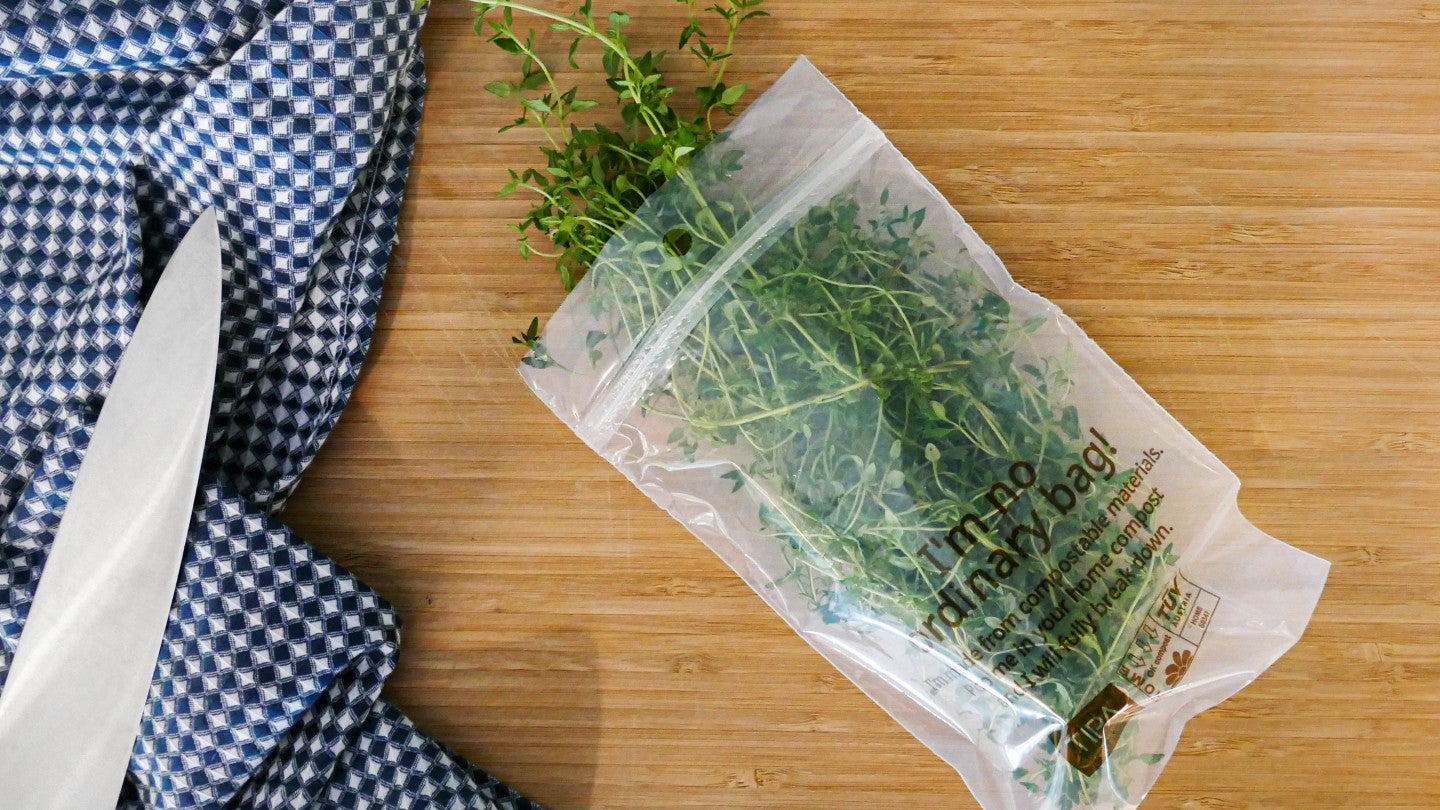 TIPA Compostable Packaging, a fully compostable flexible packaging solutions manufacturer, has acquired European compostable packaging solutions provider Bio4Pack for an undisclosed amount.
The latest deal was signed between the two companies on 4 May.
Following this transaction, Bio4Pack will work under the leadership of TIPA to create a portfolio of comprehensive compostable packaging solutions.
TIPA's compostable packaging solutions are capable of turning into compost within a few months, contributing to a fully circular economy.
This deal will further help in addressing the increasing demand for circular packaging alternatives in the packaging compostable industries.
Bio4Pack's acquisition is expected to complement the existing packaging solutions offered by TIPA, allowing customers to choose from an expanded range of offerings.
TIPA's wide range of solutions now includes three additional products: trays, nets and paper packaging made from agricultural waste.
Another benefit of this latest transaction for customers will be the deployment of more sales representatives in Germany and the Netherlands along with the availability of more local warehousing facilities.
TIPA CEO and co-founder Daphna Nissenbaum said: "There is a great value and strength in cooperating with other players in the sustainable packaging solutions industry.
"The acquisition of Bio4Pack enables us to expand our existing expertise and portfolio and continue to grow TIPA's custom packaging solutions."
The acquisition is expected to further contribute to TIPA's business expansion strategy of partnering with various industry leaders.
TIPA also intends to expand its product portfolio and promote the wide use of sustainable solutions to counter the emerging global plastic issue.
Bio4Pack CEO Patrick Gerritsen said: "It is an honour to be acquired by TIPA, as this company is well-known throughout Europe – and around the world – for their innovative packaging.
"With both companies' extensive experience in this field, I am confident we will be able to significantly reduce plastic pollution on Earth."