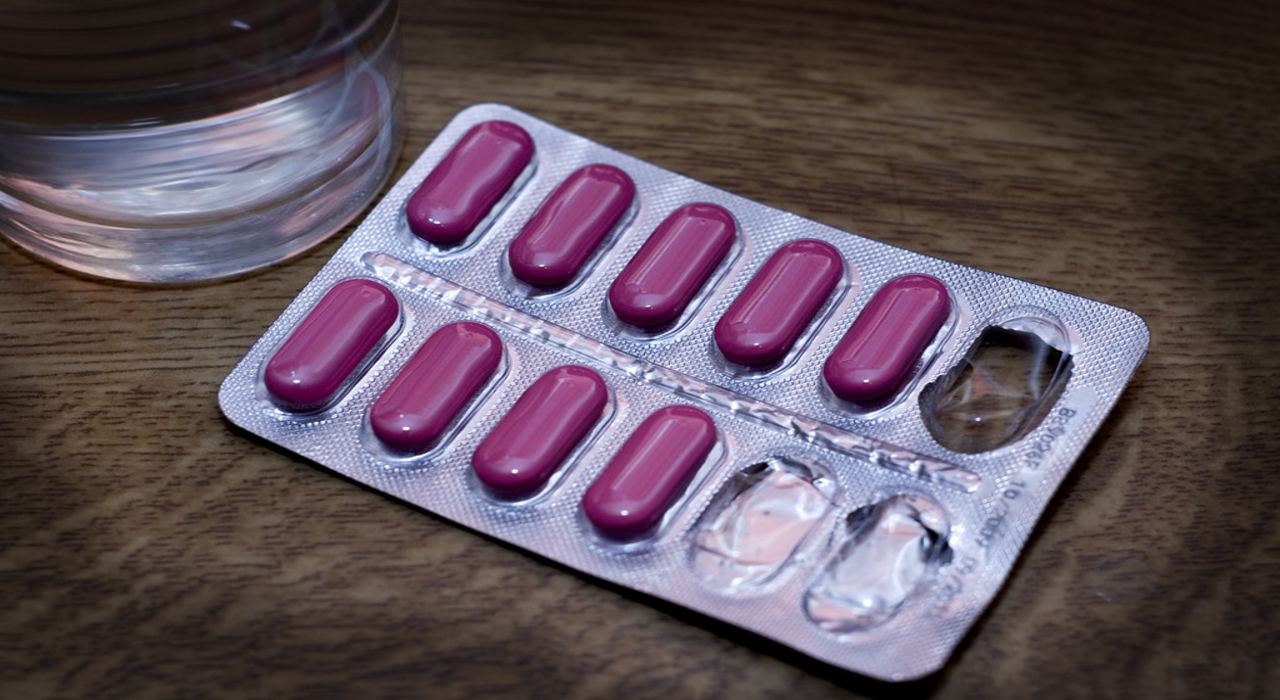 Pharmaceutical packaging Company Tjoapack has unveiled plan to invest more than €10m into its packaging and supply chain facility in Etten-Leur, Netherlands.
The investment, which will be made over the next two years, will increase the capacity of the Etten-Leur facility from 8,400m² to 11,500m².
The investment is expected to double the production capacity of primary packaging for oral solids with eight new production lines.
This will increase the company's production to more than four billion tablets per year.
Tjoapack CEO Dexter Tjoa said: "This latest investment is driven by growing industry demand for our high-quality services and is the latest stage in our ambitious growth plans. The expansion will not only increase our capacity but also bolster our supply chain and logistics services.
"Our strategic location in the Breda area, Netherlands allows us to act as a gateway to Europe for many of our clients and investing in our logistics capabilities is a natural next step in our journey."
Additionally, Tjoapack plans to invest in its warehousing and cold chain capabilities to address the growing demand for added value logistics services.
As part of this expansion, Tjoapack will strengthen its team with more than 100 new employees.
"We're confident this two-year expansion plan will allow us to ensure we can continue to react fast and flexibly to the needs of our customers, as well as cater for larger, diverse and more complex projects." Dexter Tjoa added.
The investment came two months after the company announced investment in its automated packaging capabilities in response to the increasing demand for pre-filled syringes and vials.
Tjoapack is contract packaging organisation (CPO) focusing in primary packaging for solid dosage forms, secondary packaging and unit dose packaging.
It serves clients across five continents and 42 countries.