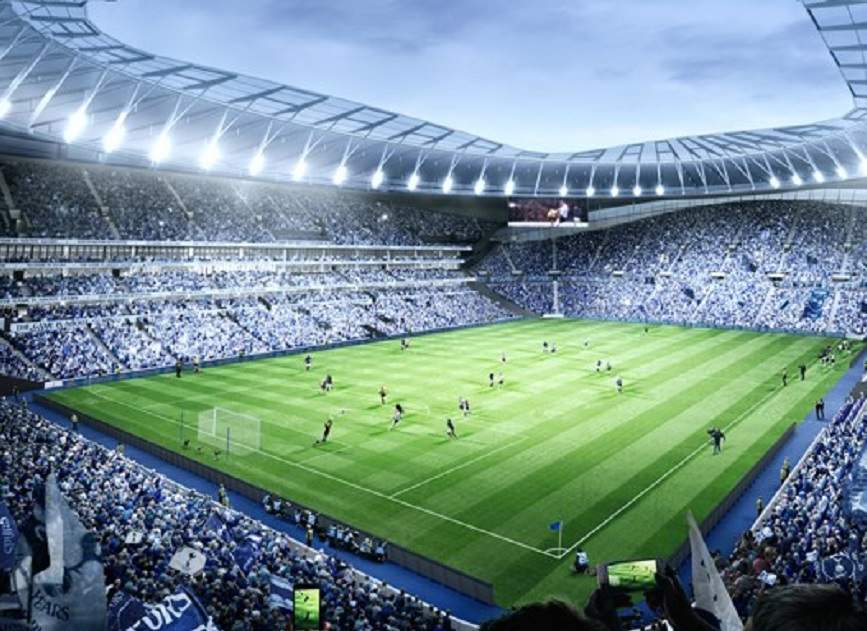 Premier League football club Tottenham Hotspur FC has announced plans to remove all single-use plastics from its operations in a bid to tackle environmental pollution.
The measures will be adopted at the club's upcoming new stadium, which is currently being built in London, UK.
The club will eliminate plastic straws, stirrers, cutlery and all plastic disposable packaging from the areas of its new venue once it becomes operational.
Tottenham will also add a requirement to reduce single-use plastics in all its future contracts with suppliers.
Tottenham Hotspur FC chairman Daniel Levy said: "As a Club, we have always taken our responsibility to care for our environment seriously.
"We have taken our responsibility to care for our environment seriously."
"We have demonstrated this with the environmentally-sensitive development of our Training Centre, where we have preserved historic hedgerows and planted for the future and which will see us adding an Environmental Centre and Nature Reserve there too.
"So I am delighted that we shall now be bringing our values to the new stadium to both play our part in the reduction of single-use plastics and raise awareness of the importance of doing so."
The club will issue a see-through 'Bag for Life' to its One Hotspur members as part of their membership packs for the 2018-19 season.
Fans can use such bags to carry their belongings and for in-store purchases on matchdays.
Meanwhile, visitors who do not subscribe to the club's membership scheme can purchase a multi-use, reusable drawstring bag for £1.
The club is also planning to abolish standard 5p carrier bags and replace them with biodegradable alternatives.