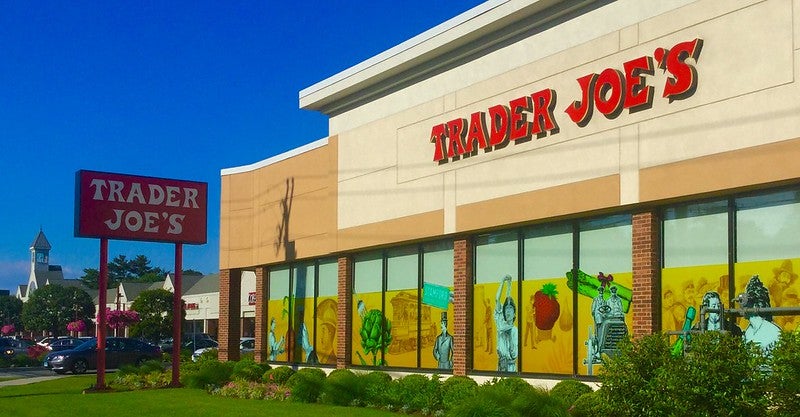 American grocery store chain Trader Joe's has been urged to remove 'racist' branding and packaging from its products.
An online petition on the Charge.org was started two weeks ago by California high school student Briones Bedell.
At the time of publishing this story, the number of signatures in support of the call stood at more than 2,227.
The petition says that the grocery chain "labels some of its ethnic foods with modifications of 'Joe' that belies a narrative of exoticism that perpetuates harmful stereotypes".
Some of the examples cited in the petition are "Trader Ming's" for its Chinese products, "Arabian Joe" for its Middle Eastern products, "Trader José" for its Mexican products, and more.
The petition further added that "the Trader Joe's branding is racist because it exoticizes other cultures – it presents "Joe" as the default "normal" and the other characters falling outside of it".
Subsequently, the grocery store chain reportedly revealed that it is in the process of updating and replacing product names.
Trader Joe's spokeswoman Kenya Friend-Daniel was quoted by CNN as saying: "While this approach to product naming may have been rooted in a light-hearted attempt at inclusiveness, we recognise that it may now have the opposite effect — one that is contrary to the welcoming, rewarding customer experience we strive to create every day.
"Packaging for a number of the products has already been changed, but there's a small number of products in which the packaging is still going through the process."
Last month, food and beverages company PepsiCo decided to remove the image from its subsidiary The Quaker Oats Company's brand Aunt Jemima packaging.