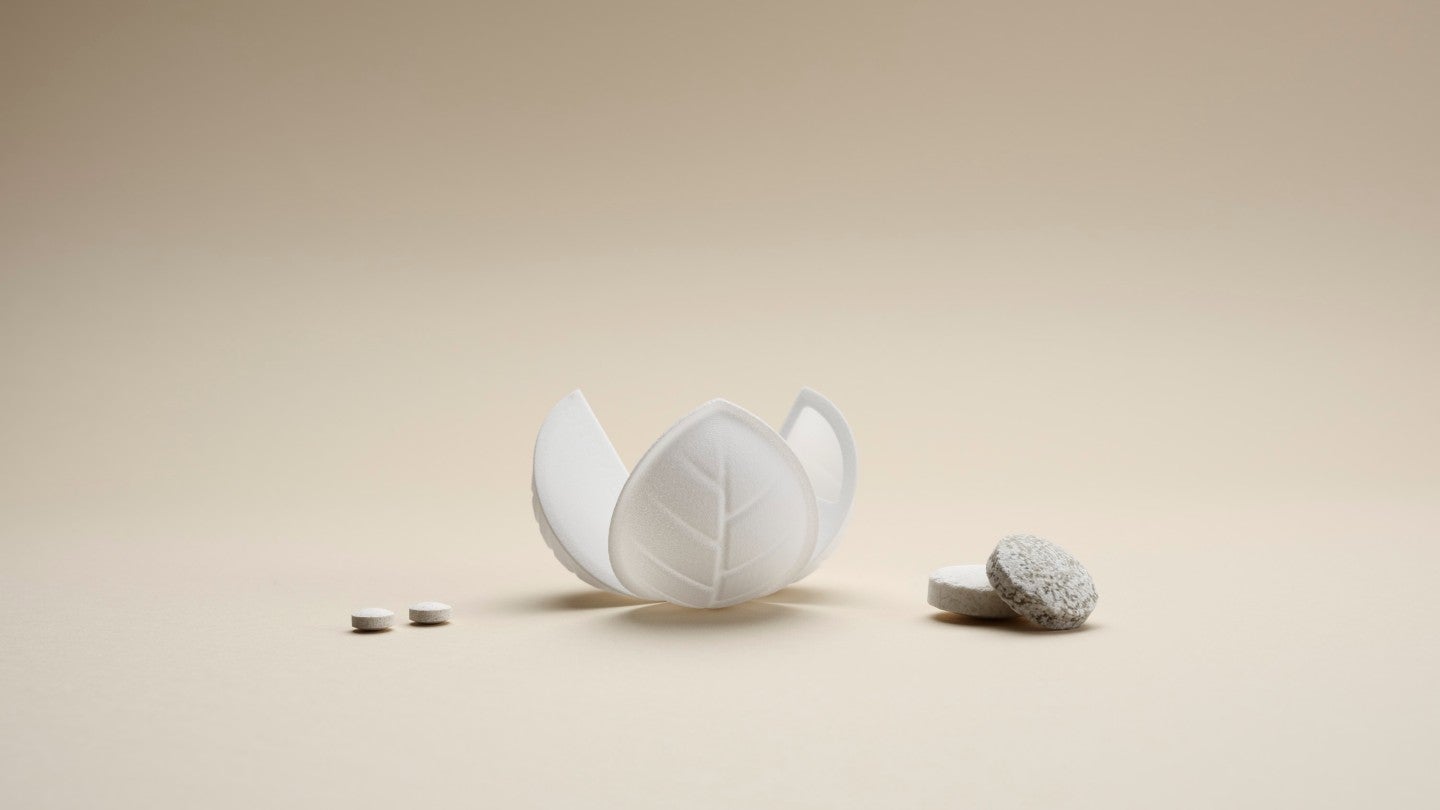 Swedish paperboard company Holmen Iggesund along with other partner companies introduced a new 48-hour sustainable travel kit, called 'Trific'.
Other companies involved in this project are Yangi, Optima Packaging Group and FutureLab & Partners.
The collaborative effort focuses on accelerating the introduction of sustainable premium packaging solutions across the healthcare, body and beauty industries.
The Trific travel kit comprises three dry products, including hand soap, body soap and toothpaste, which are made to dissolve after use.
The sleeve of this package is made from 100% biodegradable and renewable materials.
The companies said that the initial prototype of this kit was developed within six months.
The renewable wood-based raw materials used in making this kit were provided by Holmen Iggesund.
Holmen Iggesund Future Packaging director Hein van den Reek said: "We use residues from the wood grown in forests to make climate-smart pulp and paperboard, the basis for Trific packaging."
After the selection of raw materials, Yangi was responsible for transforming Holmen Iggesund's natural wood fibres into formable packaging, leveraging its dry-forming manufacturing technology.
This manufacturing process is used for converting paper pulp into new ready-made packaging, utilising just one machine line, with minimal energy requirements and no processed water.
The formed package was then sent to Germany's Optima Packaging Group for assessing multiple barrier options that can be used for serving different requirements.
Optima Packaging Group CEO Stefan König said: "Our materials and production technologies for forming barrier solutions, filling and handling deliver a valuable contribution to better health, greater safety and a higher quality of life."
Meanwhile, the last company involved in this Trific project, FutureLab & Partners, is serving as the orchestrator and concept and system-design partner.
FutureLab & Partners CEO Liselotte Tingvall said: "The ability through design to synthesise the essence of what technology can offer and what the user needs are, is embodied in the ability to visualise and prototype."