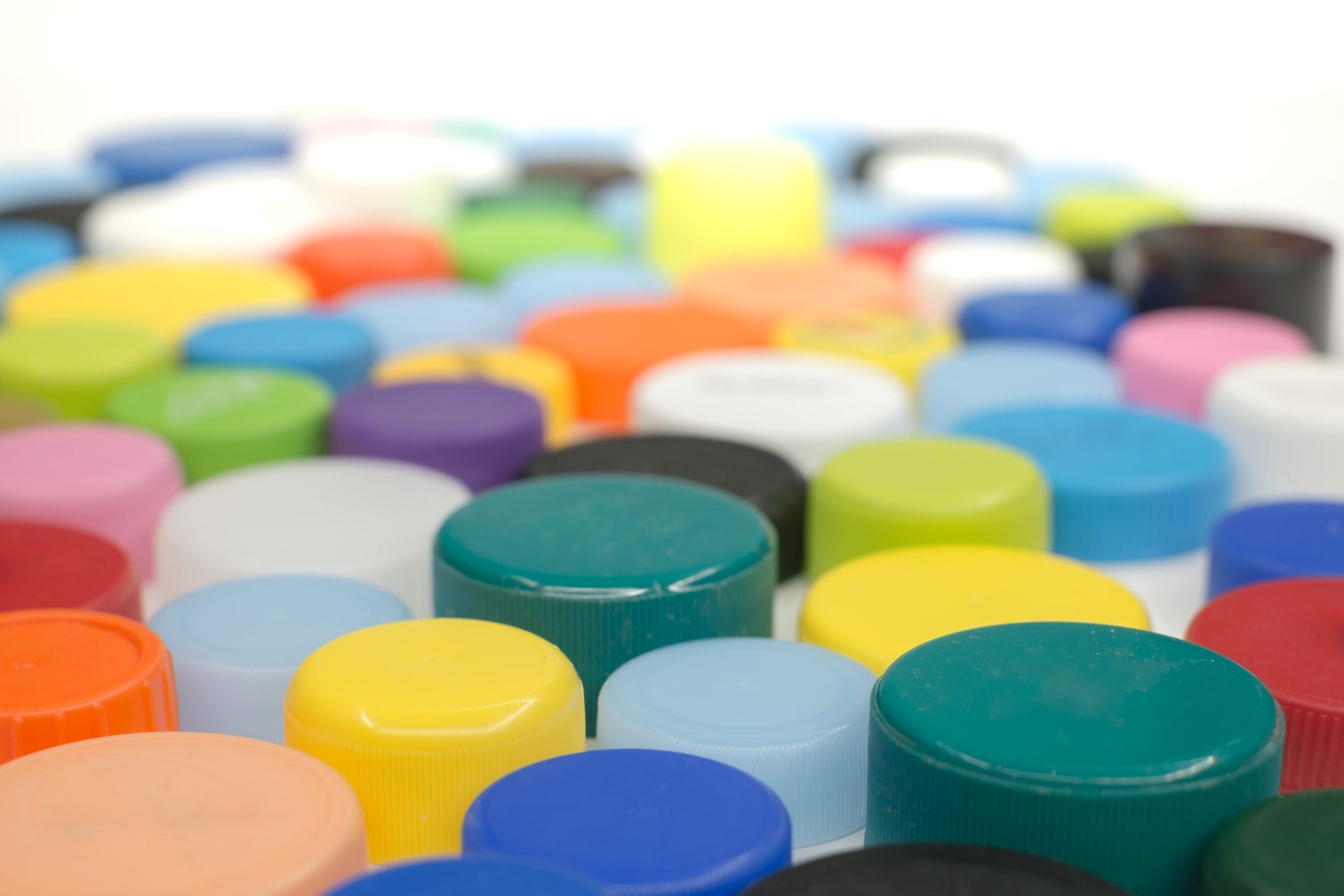 US-based primary packaging company TricorBraun has acquired Canada-based rigid packaging provider Merlot Packaging for an undisclosed sum.
Based in Vancouver, Merlot Packaging supplies injection-moulded packaging components across North America.
The company specialises in closure systems such as child-resistant closures, continuous thread caps, dispensing closure systems and liner selection seals.
It has been serving customers in the nutraceutical segment for almost ten years.
TricorBraun president and CEO Court Carruthers said: "Our acquisition of Merlot Packaging continues our long history of strategic investment and growth in Canada.
"We look forward to combining the expertise of TricorBraun and Merlot to serve nutraceutical customers across North America."
TricorBraun is a packaging company with more than 100 locations across the Americas, Europe, Asia and Australia.
Based in Missouri, the company offers plastic, glass and aluminium containers, closures, dispensers, tubes and flexibles across a wide range of customer end markets.
TricorBraun also operates a Design and Engineering Centre, which provides 'forward-thinking design driven by consumer insight and creative solutions'.
It employs a total of 2,000 people across its facility network.
Since its establishment in 1902, TricorBraun has partnered with management teams to acquire and expedite the growth of 38 packaging companies worldwide.
Last month, the company agreed to acquire Gläser & Flaschen, a German company that supplies mason jars, bottles, cooking accessories and high-quality glass packaging for the preserved food market.
Gläser & Flaschen has an advanced distribution and operations centre in Wustermark, Brandenburg, and serves commercial and private customers both at home and abroad.
In June this year, TricorBraun completed its acquisition of Australian packaging company PB Packaging, which supplies plastic, glass and other forms of rigid packaging.
Founded in 1990, PB Packaging provides packaging solutions for the health, industrial, food and automotive industries.
The company was previously a wholly owned subsidiary of Pro-Pac Packaging.