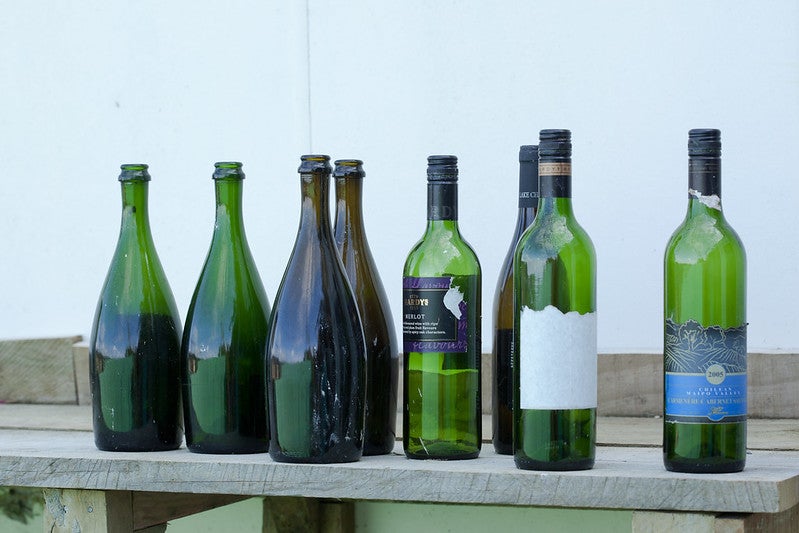 Rigid packaging designer and supplier TricorBraun has acquired Minneapolis-based Packaging Solutions Inc (PSI).
PSI has 25 years of experience in supplying rigid packaging for pharmaceutical, pet food and personal care sectors.
The acquisition further establishes TricorBraun's position in the Minneapolis, US, market, and providing it with an additional warehouse for continued growth.
TricorBraun president and CEO Court Carruthers said: "Our acquisition of PSI strengthens our Minneapolis presence as we continue to grow across North America.
"We look forward to serving our customers in this region with exceptional products and services and we welcome PSI to the TricorBraun family."
Following the acquisition, PSI owners Doug Greenberg and John Greenberg and their team members will continue to work with TricorBraun.
Founded in 1902, TricorBraun is one of the leading primary packaging suppliers in North America.
Owned by private investment firm AEA Investors, TricorBraun acquired and integrated more than 20 companies over the last 25 years. The latest acquisition is the company's seventh in the last three years.
The two companies have not disclosed the financial terms of the agreement.
In a separate development, TricorBraun announced its certification in Amazon's Packaging Support and Supplier Network (APASS) programme.
The programme supports vendors, sellers and manufacturers in securing certification for their products as Frustration-Free Packaging (FFP), Ships-in-Own-Container (SIOC) or Prep-Free Packaging (PFP).