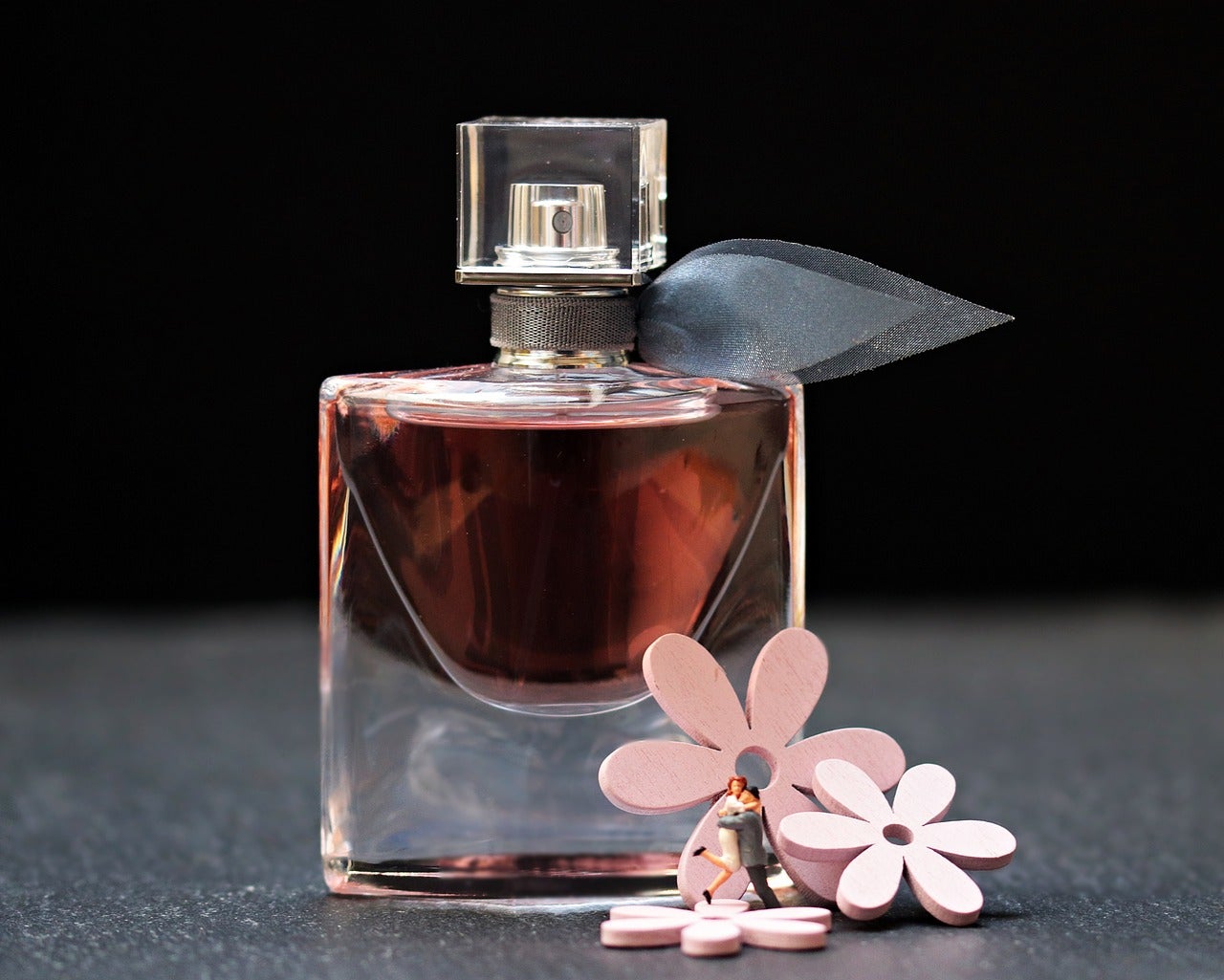 US-based consumer product provider TriMas has acquired Aarts Packaging, a Dutch company that supplies luxury packaging.
Based in Waalwijk, Aarts Packaging offers products for the beauty, lifestyle, medical and pharmaceutical end markets.
The company generated around €23m in revenue in fiscal 2022 (FY22).
Its products include beauty and fragrance caps and closures, pharmaceutical jars and dosing containers.
Aarts Packaging has a production facility in Waalwijk that has received ISO 9001 and the British Retail Consortium's (BRC) Global Standard for Food Safety certifications.
The facility is equipped with highly automated injection-moulding machines with robotic production, as well as in-house finishing capabilities such as decorative metallisation.
TriMas president and CEO Thomas Amato said: "We are excited to announce the addition of Aarts Packaging to the TriMas Packaging family of businesses.
"This acquisition will broaden TriMas Packaging's presence in beauty applications, adding a variety of cosmetic dispenser closures and beauty packaging design solutions.
"Aarts Packaging also provides products for food packaging and medical applications, expanding our existing presence in those core end markets.
"We expect Aarts Packaging's customers to benefit from TriMas Packaging's broad product offering, expanded design resources, global manufacturing footprint and continued investment in Aarts Packaging's production capabilities."
Following the acquisition, Aarts Packaging will be integrated into TriMas Packaging's group business portfolio, which includes Rieke, Affaba & Ferrari, Rapak, Taplast, Intertech and Omega Plastics.
Managing director and shareowner Rob Geurtz will continue to lead the company.
TriMas Packaging president Fabio Salik said: "We are pleased to welcome the management team and employees of Aarts Packaging to TriMas.
"We look forward to working together to serve our existing and new customers with our expanded product offering and expertise while leveraging the innovative focus of Aarts Packaging's technical, design and production teams to accelerate opportunities for global growth for TriMas Packaging."