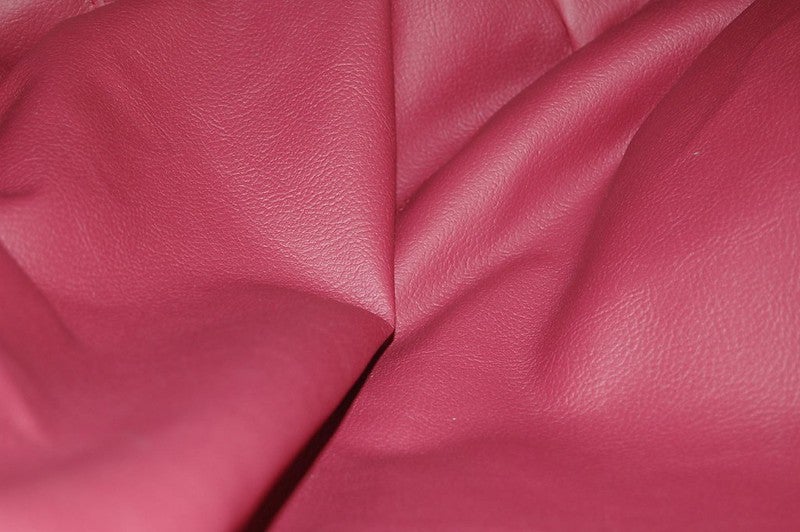 Visit our Covid-19 microsite for the latest coronavirus news, analysis and updates
Follow the latest updates of the outbreak on our timeline.
Plastics and synthetic rubber manufacturer Trinseo has withdrawn its 2020 full-year financial guidance due to coronavirus (Covid-19) pandemic.
According to operations updates provided by Trinseo, the company has experienced positive conditions in its Polystyrene and Latex Binders into food packaging applications and its Performance Plastics into medical applications business.
However, its automotive and tire markets have seen weaker conditions in the middle of March. 
The company's production facilities are operating at all locations except Italy. It has temporarily closed its API Plastics site in Mussolente, Italy, in compliance with the government mandate in the country.
Trinseo president and chief executive officer Frank Bozich said: "As the coronavirus pandemic has spread from China and Asia, to Europe and the Americas, Trinseo has been actively responding through our crisis management plan and adjusting our business operations accordingly. 
"We are taking decisive action to adapt to the current conditions and are implementing a wide array of safeguards to protect the health of our people. We continue to monitor the situation daily and will take further action as needed."
Meanwhile, the company has maintained strong balance sheet complemented by various sources of liquidity. 
Given the unpredictable nature of the outbreak, Trinseo notified its revolving credit facility lenders of plans to draw down $100m. 
It expects to have around $425m of cash towards the end of the first quarter, which does not include the revolving credit facility.
Total confirmed cases of coronavirus have touched 873,563 across the globe, while death toll due to the outbreak stands at 43,451.