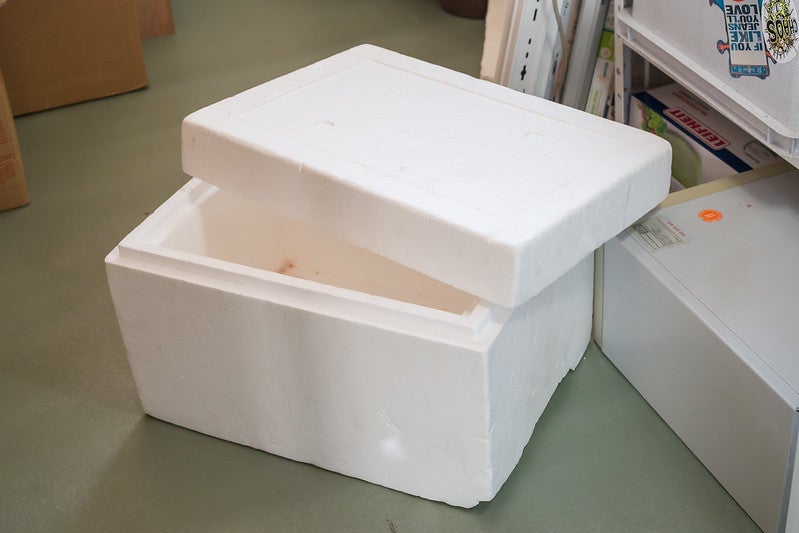 Global plastics, latex and synthetic rubber company Trinseo and European plastic packaging manufacturer Greiner Packaging have partnered to increase recycled polystyrene (PS) use.
The companies aim to establish PS circularity by using recycled material to develop and test recycled PS packaging.
If successful, PS circularity can divert waste away from landfills, reducing greenhouse gas and harmful emissions.
Trinseo polystyrene and feedstocks global business director Nicolas Joly said: "We are pleased to announce this collaboration with Greiner Packaging and are encouraged by the great momentum it will bring to close the loop with recycled content.
"By increasing the prevalence of polystyrene recycling, it further emphasises our commitment to being a key contributor to achieving full circularity for PS."
Recently, Trinseo announced a first-of-its-kind PS chemical recycling facility to be built in Europe that will develop circular PS solutions.
The company has committed to offering products with at least 30% recycled content in Europe by 2025.
Trinseo became a founding member of Styrenics Circular Solutions (SCS) consortium to develop and promote the advanced methods of PS recycling.
Greiner Packaging Category Manager Plastics Gernot Desch said: "We are aware of our responsibility and, therefore, focus on sustainable actions and solutions for a circular economy at all product groups. With our strategy, we want to show that sustainability and plastics do not conflict with one another."
Earlier this month, Trinseo started a joint development project with plastic packaging manufacturer Fernholz to develop a high-PS product with 25% recycled material content.
Trinseo has 16 manufacturing sites and approximately 2,500 employees across the world.