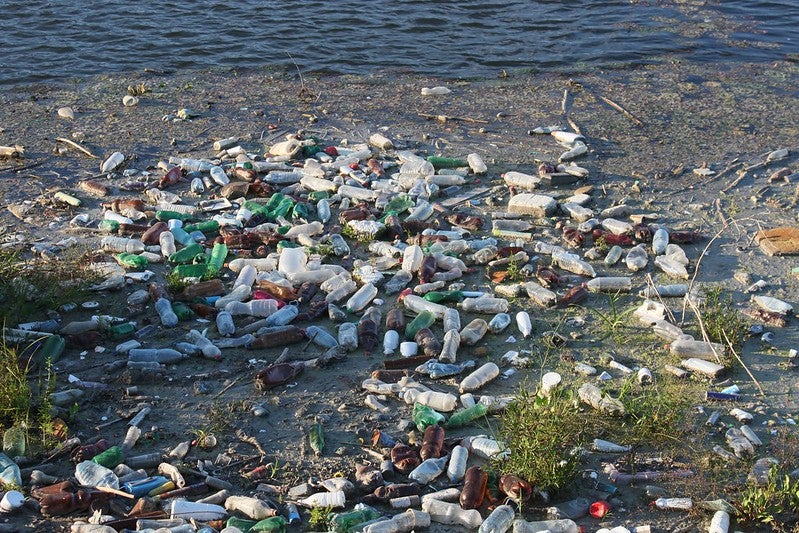 US-based Troy University has received a $2.7m grant from the National Institute of Standards and Technology (NIST) for plastic recycling research.
The university's Centre for Materials and Manufacturing Sciences (CMMS) will use the four-year grant to purchase instruments, scientists staffing and research students' stipends.
Troy School of Science and Technology director Dr Govind Menon said: "The recently established Center for Materials and Manufacturing Sciences at Troy University will focus on the recycling of plastics and the development of standards for the recycled plastics.
"It is evident from research, simple observation and the public attention drawn by the media that pollution by plastics is a major factor that will determine the eco-health of the planet. It is crucial that an unbiased academic centre such as the CMMS exist to respond to this crisis."
The research will focus on waste polymers' recycling into new hybrid materials.
It will also involve recycled polyethene testing and explore the use of hemp fibre to reinforce plastics.
CMMS will act as an integrated, multi-disciplinary research facility.
With the facility, the university can collaborate with the regional polymer and plastics industry.
Earlier this year, the US Department of Education recognised Troy University as a Green Ribbon School, Postsecondary Sustainability Awardee.
The award honours universities or colleges that demonstrate innovative efforts to reduce environmental impact and encourage sustainability education.