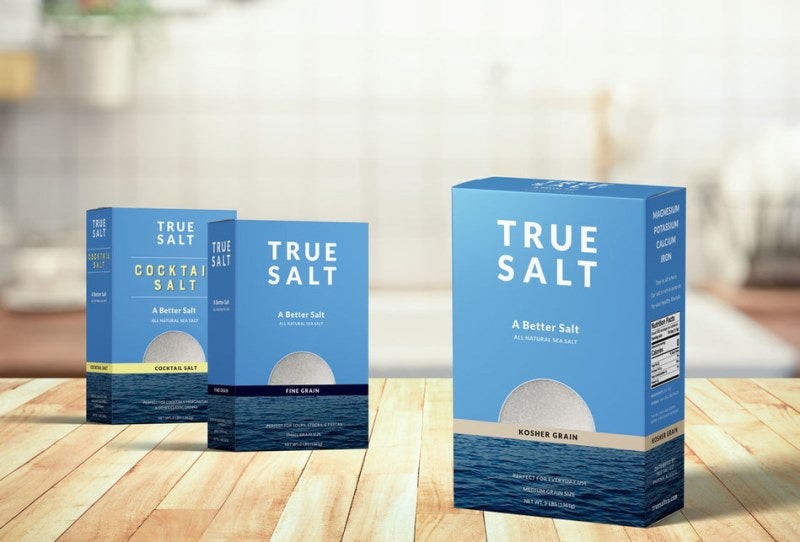 US-based firm True Salt has introduced a new three-pound box for retail and hospitality product distribution.
The launch complements the company's commitment to sustainability and environmentally friendly operations.
The new box will meet the retail and hospitality industries' demand for sustainable packaging options.
True Salt has selected 100% recyclable cardboard as the new packaging alternative for its products.
The company's new packaging box features a cut-out window that makes the natural colour and salt grain visible to consumers and chefs.
Currently, True Salt is offering the box for sale. The new packaging will reach retailers in November.
True Salt co-founder Brian Pierce said: "We know that our retail partners are making tremendous efforts to increase the amount of recyclable paper products in their stores.
"We want to assist them in these efforts by bringing to market a 100% recyclable package that further showcases our dedication to not only a cleaner, better salt but a cleaner, better earth."
The company offers a range of salts, including flake salt and cocktail salt for beverages. It serves various customers in the hospitality, retail and direct consumer sectors.
Last week, True Salt has expanded its product distribution and they are now available at Gelson's, Jenson's and Smart & Final stores in Southern California, US.