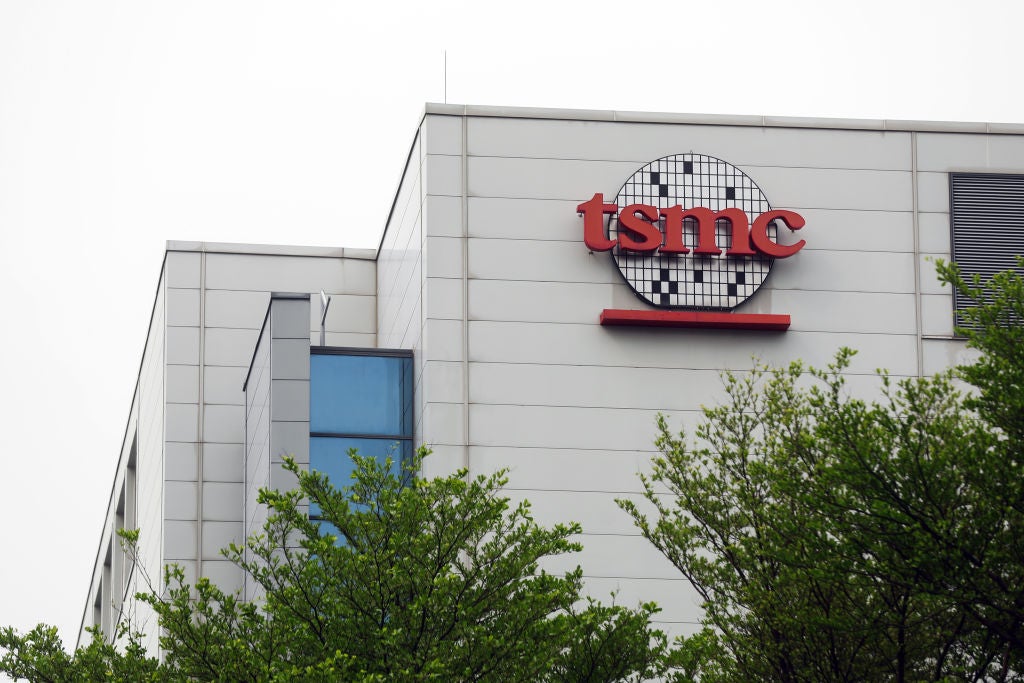 Taiwan Semiconductor Manufacturing Company (TSMC), the world's largest contract chipmaker, is experiencing a significant surge in demand for advanced packaging solutions that has surpassed its current production capacity.
The escalating need for advanced packaging, driven by the proliferation of 5G technology, artificial intelligence (AI), and Internet of Things (IoT) devices, has prompted TSMC to expedite its expansion plans.
Expansion efforts in full swing to meet market needs
Recognizing the urgency to meet the market's advanced packaging requirements, TSMC has announced plans to speed up its expansion efforts. The company aims to enhance its capabilities and cater to the growing demand for innovative semiconductor packaging solutions.
By bolstering its production capacity, TSMC aims to maintain its position as a key player in the rapidly evolving semiconductor industry.
Collaborative approach and investment in advanced packaging
TSMC is adopting a collaborative approach to address the surging demand. The company is actively partnering with customers and industry stakeholders to develop cutting-edge advanced packaging technologies. By leveraging its extensive ecosystem of partners, TSMC aims to drive innovation and deliver highly efficient and compact packaging solutions.
To support its expansion plans, TSMC has invested heavily in new manufacturing facilities, particularly focused on advanced packaging. These investments will help the company meet the increased demand while ensuring high-quality production standards.