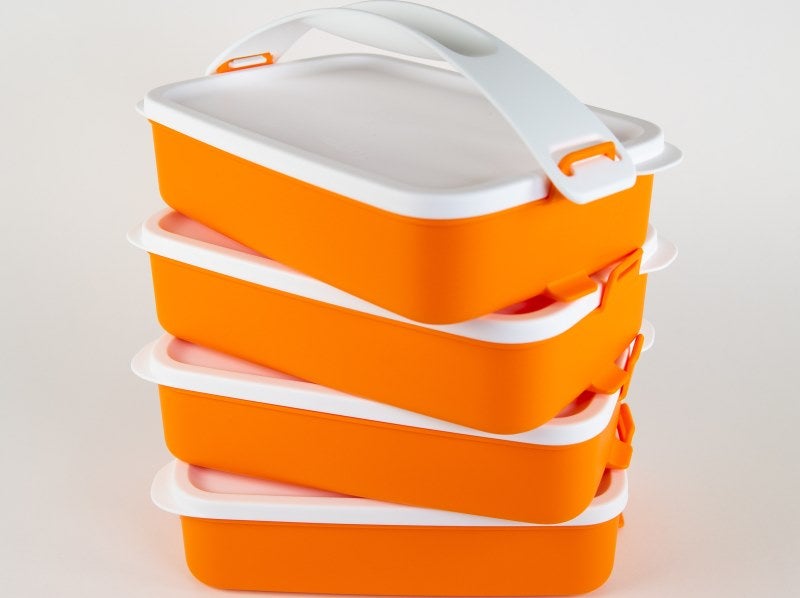 US direct sales company Tupperware Brands has partnered with the not-for-profit organisation World Central Kitchen to reduce single-use plastic waste during disaster relief efforts.
As part of the partnership, Tupperware's reusable food containers will be used to support World Central Kitchen in distributing prepared meals at disaster relief sites globally.
Both the companies also plan to focus on improving meal delivery systems and minimise the environmental footprint of disaster response.
World Central Kitchen will work closely with Tupperware Associates and volunteer resources to coordinate direct meal distribution on-the-ground.
Tupperware Brands global social impact vice-president Mark Shamley said: "Partnering with World Central Kitchen is an honour for the Tupperware family. For more than 70 years, we have been committed to providing life-changing opportunities and products that help people live smarter, safer and with less waste.
"With more than 12,000 associates and three million Sales Force members around the world, we have always felt an obligation to support our communities in the greatest times of need and working with World Central Kitchen affords us the opportunity to expand this commitment and work with a partner who has a proven passion to make a difference."
Tupperware will remain dedicated to offering solutions to eliminate the impact of single-use plastic waste.
It will continue to work on lowering its environmental impact in every part of its product lifecycle such as designing, manufacturing, distribution, consumption, recycling and recovery.
The global organisation World Central Kitchen was founded by Chef José Andrés in 2010.